Many people turn to yoga when they are in search of more alignment, healing, and a greater sense of community in their lives. It is a life-changing and life-long practice that transforms you physically, emotionally, mentally, and spiritually.
During a difficult time in my life when everything was such an effort, yoga provided a safe place for me to experience an ease, rhythm, and flow I had not experienced before.  I initially was attracted to the detoxifying effects of Bikram and then the flow of Vinyasa.   Today, although I respect all the different styles of yoga, my teaching is an alignment-based approach to help my students sustain a strong and safe practice, while continuing to go deeper at any age.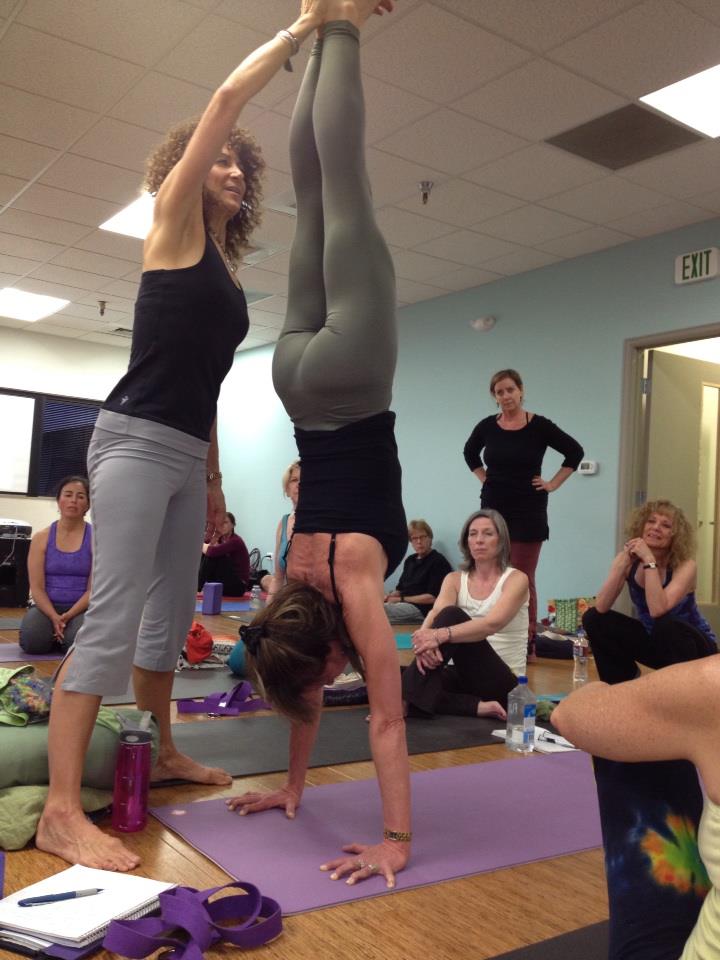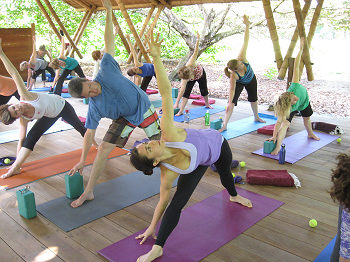 My passion is to empower students of all levels to live their most aligned and meaningful lives, both on and off their mats.  I teach in a variety of settings including  onsite corporations, yoga studios, and retreat centers around the world.
Namaste,

 2017 Yoga Schedule
Here is my yoga schedule and I hope to see you on your mat soon!
Monday
Tuesday
Tuesday
Saturday
1:30p-2:45p
12:00p-1:00p
5:00p-6:00p
8:30a-10:00a
Alignment All levels
Alignment Level 2
Alignment All levels
Alignment Level 2
Do you have a special need or goal for your yoga practice?  Whether you want to improve your alignment, heal from injury, or stick your handstand, I am available for private yoga sessions in my home or yours.  Contact me here.
Resilience Academy Now Available!