A Cultural Experience Of The Senses
Tuscany & Cinque Terre
FOOD · WINE · ART · YOGA
September 9-16 & 16-24, 2018
Both retreats are sold out
(Includes 2 nights in Florence)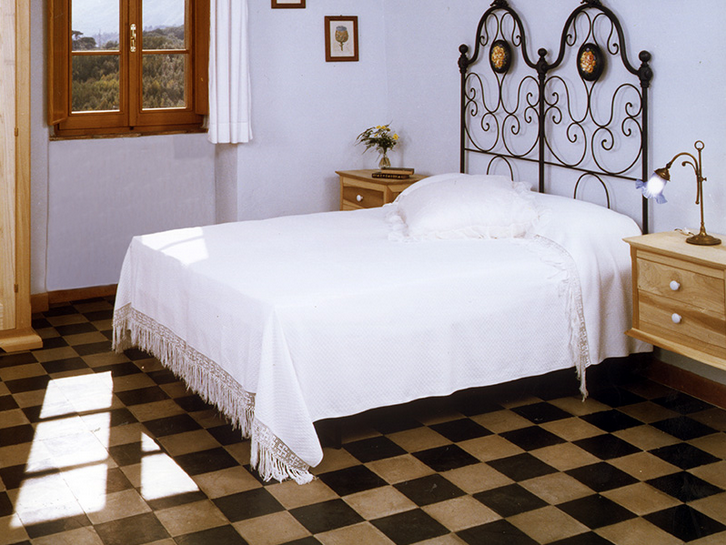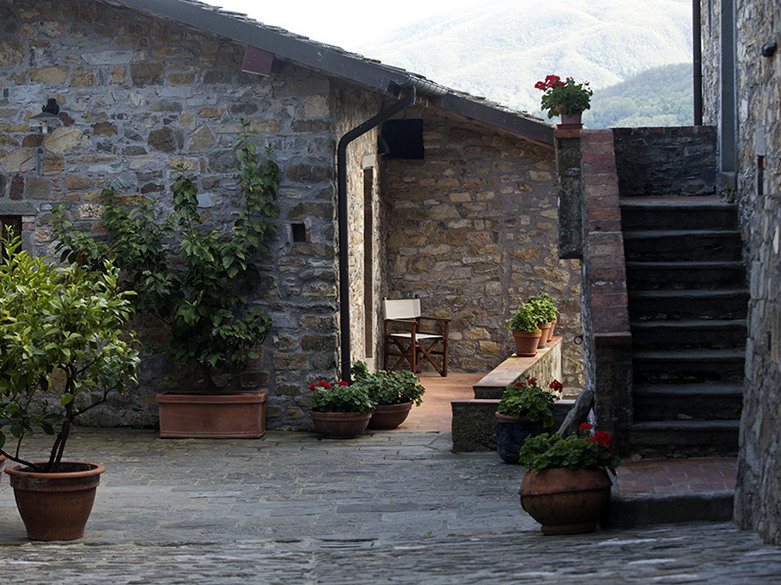 THE AGRITURISMO
'COSTA D'ORSOLA'
Costa d'Orsola is a captivating little hamlet or 'borgo', situated in the Lunigiana countryside, in the North of Tuscany. Made up of a group of old stone farmhouses, built on a hilltop outside the town of Pontremoli, Costa D'orsola is a place from which you can enjoy marvellous views of the valley, the Apennines and of the Apuanian Alps.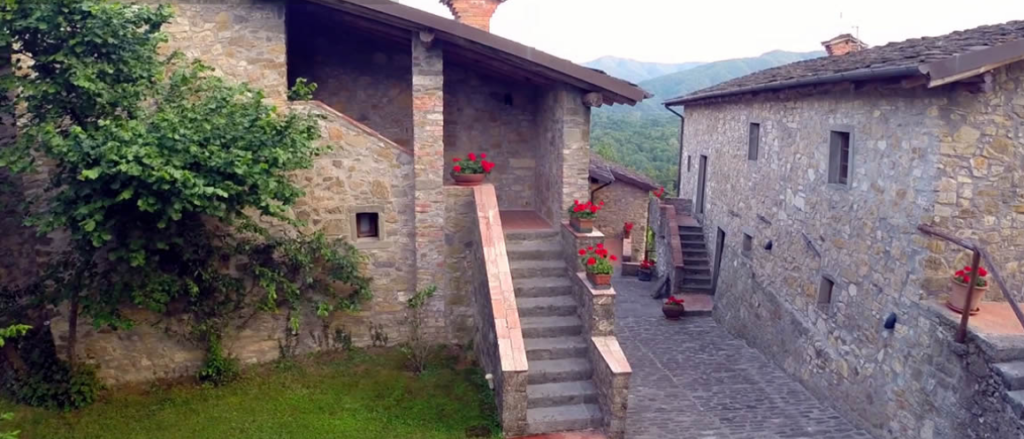 Take a swim in the 800 sq.ft pool, play a game of tennis on the clay court or hit a round of golf on the 4 hole 'pitch 'n' put' course on the property. Enjoy the natural beauty of the surrounding landscape with numerous rivers, hiking trails in the nearby mountains and just a 30 minute drive from the seaside resort of Versilia and the Liguria coast.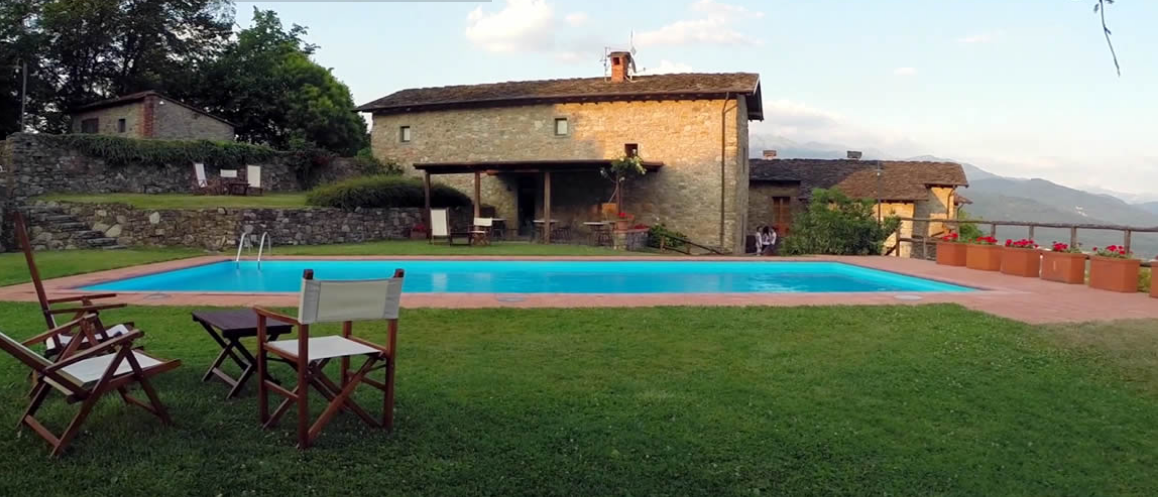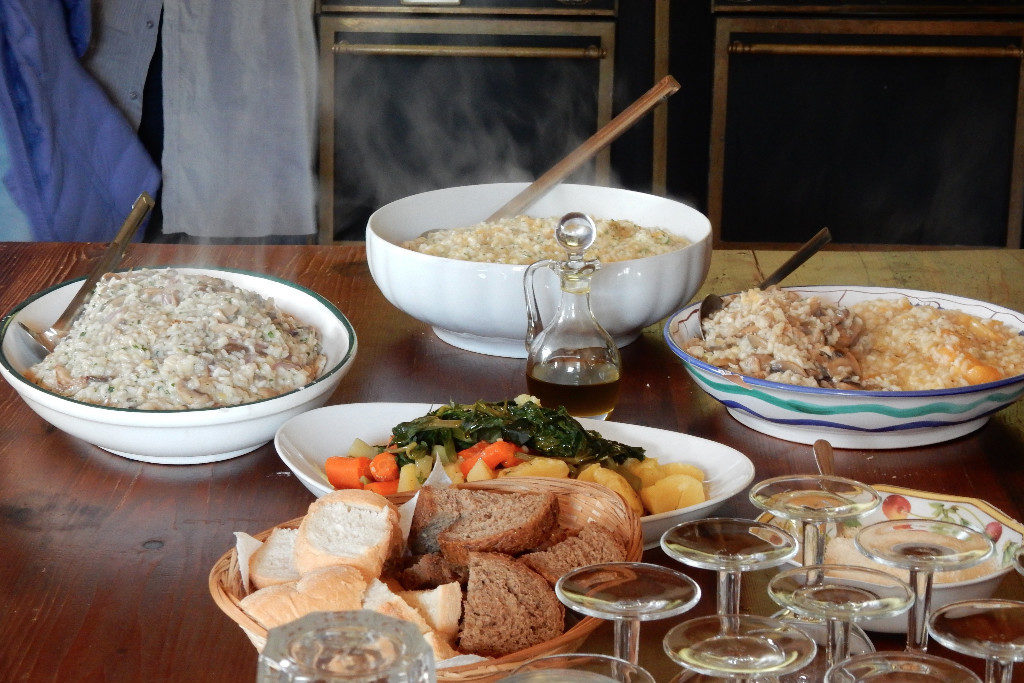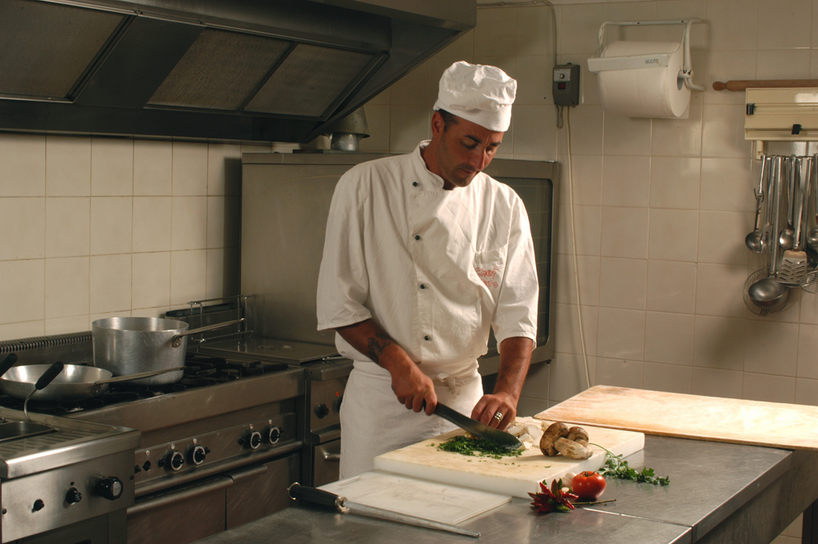 THE RESTAURANT
The careful selection of the products and our chef, who never stops surprising and delighting our guests, are the recipe of success of the Costa d'Orsola restaurant. Taste the various typical dishes of this area, mostly prepared with products of the farm, like olive oil, salumis, vegetables and fruit... and of course wine!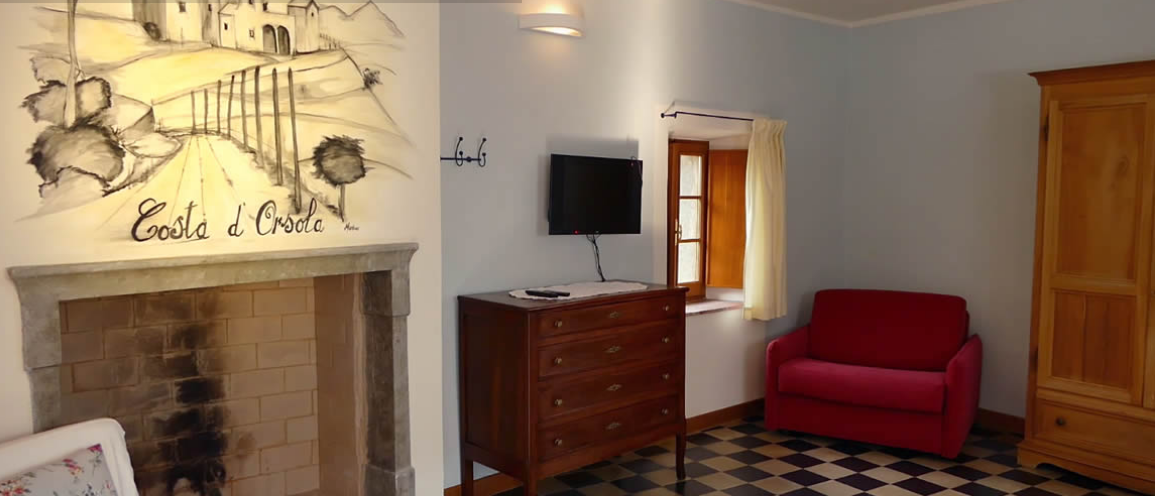 'LE CINQUE TERRE'
The 'Cinque Terre' or Five Lands are situated on rocky coastline in the east of Liguria, and consist of five small villages (Riomaggiore, Manarola, Corniglia, Vernazza and Monterosso) suspended on the rocky hill sides overlooking the mediterranean sea. This territory has become a National Park and is under Unesco protection since 1997, as it is an important naturalistic environment. The area is characterized by the presence of steep hillside facades cultivated with vines using a terrace method. During our stay, we will take a day boat trip to visit the Cinque Terre and go for dinner at our favorite fish restaurant overlooking the coast.

FLORENCE
Florence or 'Firenze' is the capital city of the Italian region of Tuscany. It is the most populous city in Tuscany, with 400,000 inhabitants and over 1,520,000 in its metropolitan area.
Florence was a center of medieval European trade and finance and one of the wealthiest cities of that era. It is considered the birthplace of the Renaissance, and has been called "the Athens of the Middle Ages". A turbulent political history includes periods of rule by the powerful Medici family and numerous religious and republican revolutions.
The city attracts millions of tourists each year, and the Historic Center of Florence was declared a World Heritage Site by UNESCO in 1982. The city is noted for its culture, Renaissance art and architecture and monuments. The city also contains numerous museums and art galleries, such as the Uffizi Gallery and the Palazzo Pitti, and still exerts an influence in the fields of art, culture and politics. Due to Florence's artistic and architectural heritage, it has been ranked by Forbes as one of the most beautiful cities in the world.

INCLUDES:
2 nights in Florence on arrival/departure
Group transfer Florence to Costa d'Orsola
6 nights private 'Agriturismo' accommodation
Daily yoga classes with Diane
All traditional Italian meals at Agriturismo
Local organic wines and liquors with meals
All group excursions to nearby towns & villages
Day guided boat trip to Cinque Terre
Added staff gratuity
NOT INCLUDED:
International flights
Individual transfers to hotel in Florence
Lunch and dinner in Florence
Entrance and guide fees in Florence
Alcoholic beverages outside of mealtimes

ARRIVAL and DEPARTURE:
Your flight should arrive into Florence ANYTIME on Sunday 16 September and depart from Florence ANYTIME on Monday 24 September. You will make your own arrangements for transport from the airport to the group  hotel in Florence.We have Angus and Tania of Chirriposa Retreats as our personal and knowledgeable guides for the whole week, whom some of you know from Costa Rica!   With the rental vehicles (9 seater mini-vans) and drivers at our disposal throughout the retreat, we have the freedom to visit as many medieval villages and towns as our hearts desire.
We will leave Tuscany after breakfast on Sunday 23 September and head back to Florence, where we will spend another night and be ready to depart for home the following day (Monday 24 Sept).
PRICES PER PERSON in Euros
(approximate currency exchange in dollars)
€1995 ($2360) - Double with private bath
€2695 ($3185) - Single with private bath
JUST $750 TO RESERVE YOUR SPACE
Please send your check to:
Diane Sieg, 2381 Clermont Street,
Denver, CO 80207
Note: Final balance to be paid in Euros at least 3 months before departure date.
This retreat will sell out and to confirm your space, a $750 non-refundable deposit per person is required paid by check or Paypal.
Final balance to be paid in Euros at least 3 months before departure date.
Decrease your stress 34% with resilience!