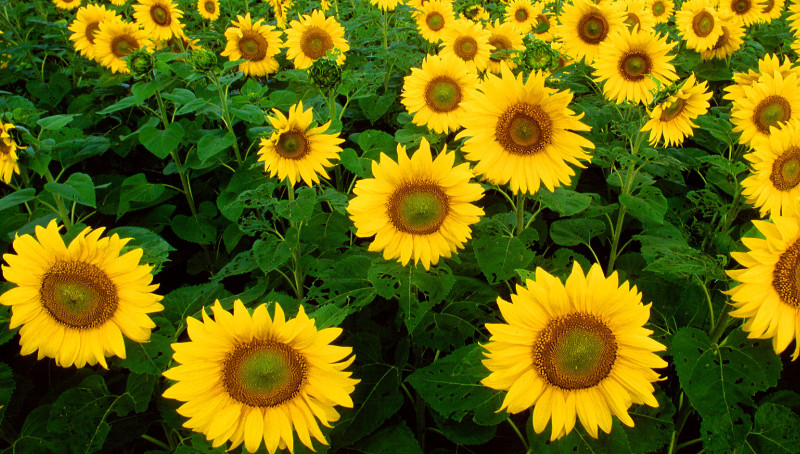 Eighteen Summers: It's All We Get, discusses how many summers we get with our kids before they grow up got me thinking, how many summers we all have left, especially as we know them now. Whether it's our kids leaving, health declining, or interests wavering, summers, like everything else in life all change and end.
When I consider how many summers I have left, (high-quality where I am healthy, whole and free to choose what I want to do), it brings some urgency to how I want to spend this one. Not to be somber, but realistically, we have to be intentional with our time, energy, and resources so we can get all the good stuff in!
Intention is an important resilience skill because studies show 40% of our happiness is attributed to our intention and happiness contributes to our resilience. To have a resilient summer, one full of positive experiences, that feeds your soul and helps you say at the end of it, "I had a great summer", we need to create our intention.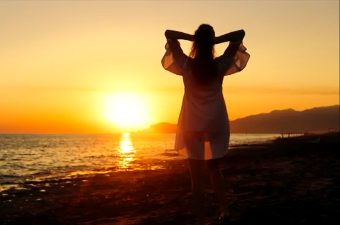 Your intention is your vision for your summer. It is your ultimate goal, with a direction, attitude, and energy you want to cultivate in yourself and your life. Because last summer was all about healing and nurturing my hip, my intention this year is, I am physically strong and active with connection and creativity. I follow up with small action steps that feed my intention by asking myself questions daily such as:
How can I be more active?
Ride my bike to yoga, use my standing desk, change a coffee meeting to walking.
Who do I want to connect with, both personally and professionally?
Make a list and block time with my grandchildren, girlfriends, and colleagues.
What creative projects are most important to me?
Prioritize all of my projects, personal and professional with (padded) timelines.
What is my first step I take today?
Let your imagination run wild with this exercise! These questions and actions support you to live your most intentional and resilient summer. I would love to hear about yours and how I can help in any way.