Get Diane's Monthly Creating Resilient Cultures Newsletter
Receive your simple, powerful, resilient idea every month.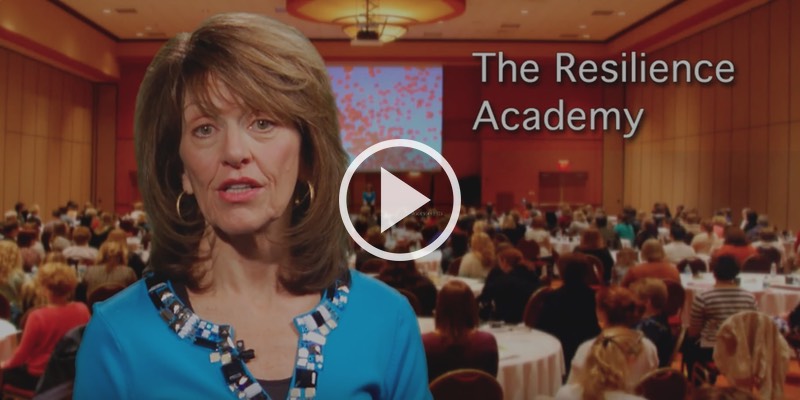 The Resilience Academy uniquely equips healthcare providers with the tools necessary to create resilient cultures in their units, departments, and entire organizations.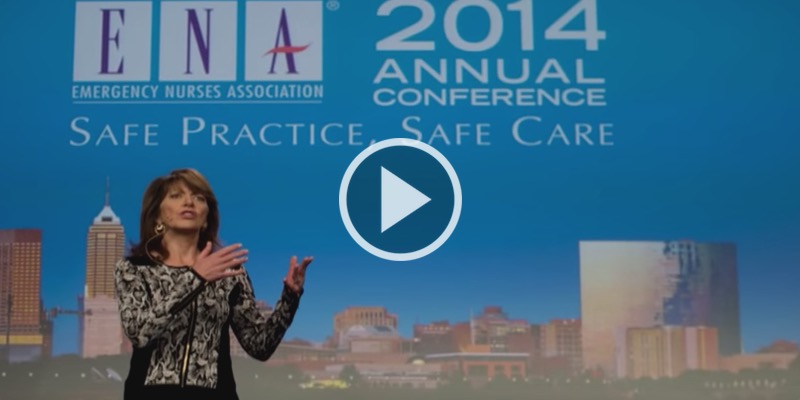 Diane is passionate about bringing resilience to organizations with keynotes, half or full day sessions, The Resilience Academy, The 30-Day Resilience Challenge, coaching, and retreats.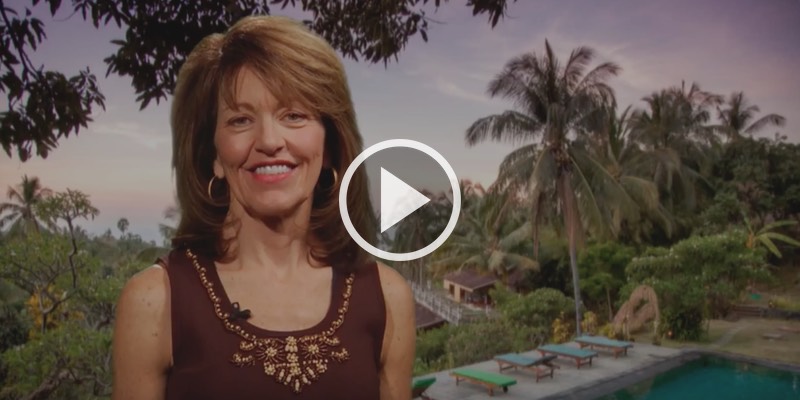 Offsite leadership retreats, mindfulness mountain retreats, and yoga adventures all offer you an experience of transformation by leaving your routine, environment, and your comfort zone.
Resilience is not just bouncing back from adversity; it is how we show up every day.
"Diane was one of the most professional and dynamic keynote speakers we have ever had the pleasure of working with. Her upbeat message resonated strongly with our attendees because it was tailored directly to their daily stresses and workload."
Jeff Warren, Corporate Accounts and Project Manager at IAHCSMM
"Diane exceeded our expectations when she spoke at the Indiana University School of Nursing. We could not have asked for a more perfect opening keynote address to set the tone for the rest of the day."
Danial Kibble, Director, Alumni Programs at Indiana University Purdue University, Indianapolis
"Diane's program was quite successful at BCH for several reasons. One, Diane made the process very easy and accessible for staff. Two, Diane's approach was non-judgmental, energetic, and encouraging. Finally, the staff really needed easy tools to help them be more resilient in today's busy, stressful caregiver environment."
Jacqueline M. Attlesey-Pries, MS, RN, CENP, Chief Nursing Officer, Boulder Community Health