You can't afford to lose one more nurse to burnout.
Healthcare organizations struggle to cultivate a culture of resilience in the rapid pace of chaos and change. The result is high turnover, low morale and disillusioned nurses who question their noble calling. It doesn't have to be this way! Diane Sieg provides the tools and support they need to be resilient to increase their engagement and redefine the patient experience, one nurse at a time.
The whole key to preventing burnout is resiliency.

Maureen Swick, PhD, MSN,RN, NEA-BC
Senior Vice President, System Nurse Executive
Atrium Health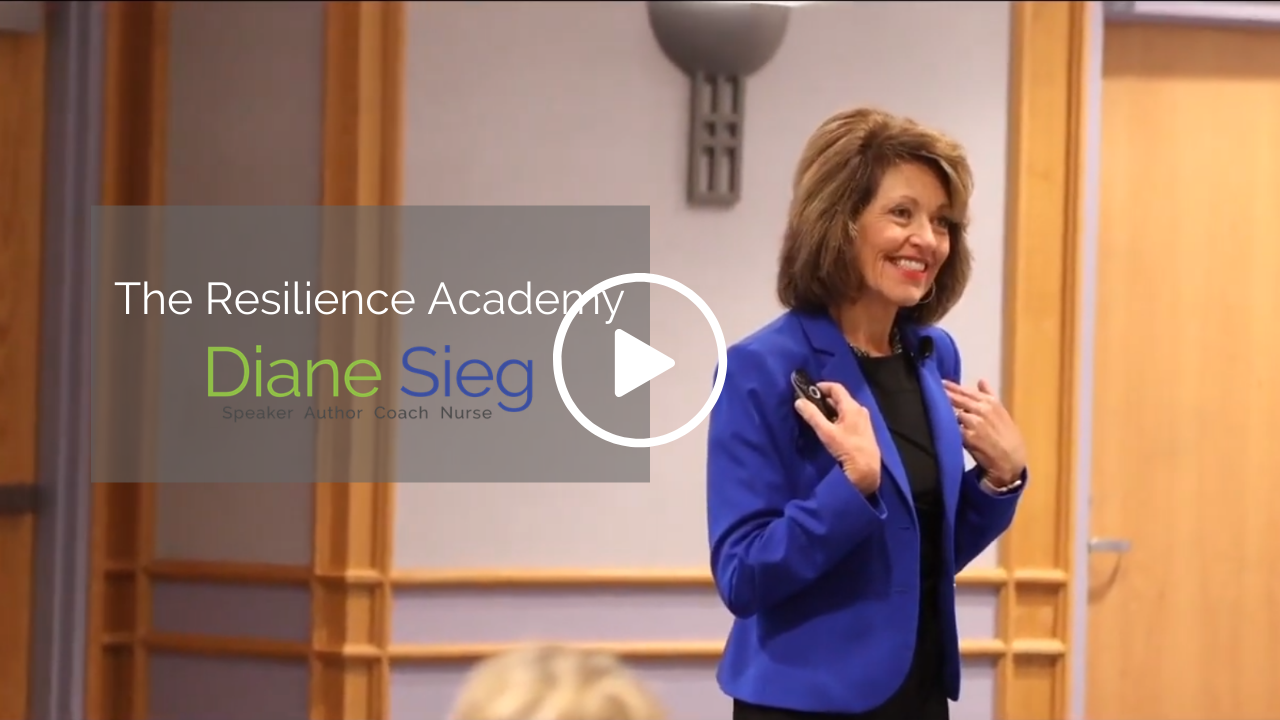 Joy at work increased 10.6%
Resilience increased 13.6%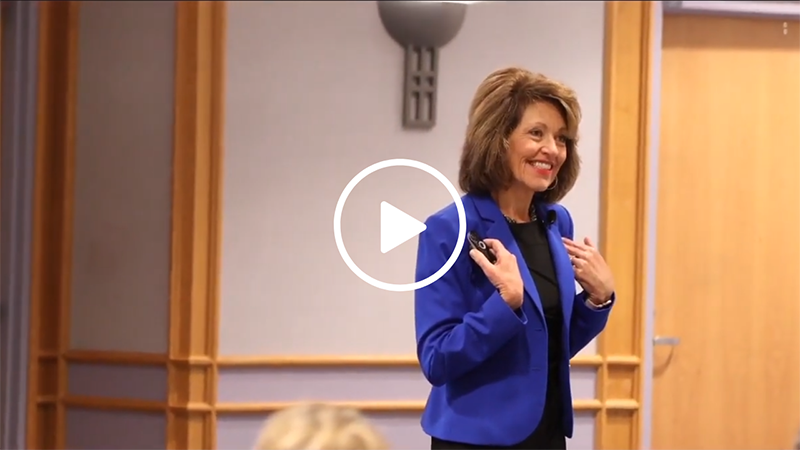 The Resilience Academy uniquely equips leaders and staff with the tools and support necessary to create resilient cultures. It includes assessments, training, 30-day challenges, coaching, and collaborative meetings at the unit, department, and organizational level.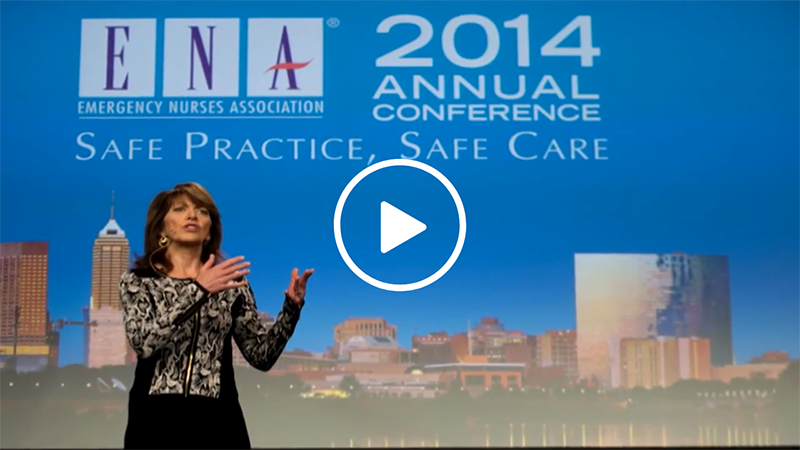 Diane brings resilience to healthcare organizations and conferences with personalized highly interactive keynotes and half-day or full-day sessions. To affect real change and offer continued support, every program includes a Resilience Challenge.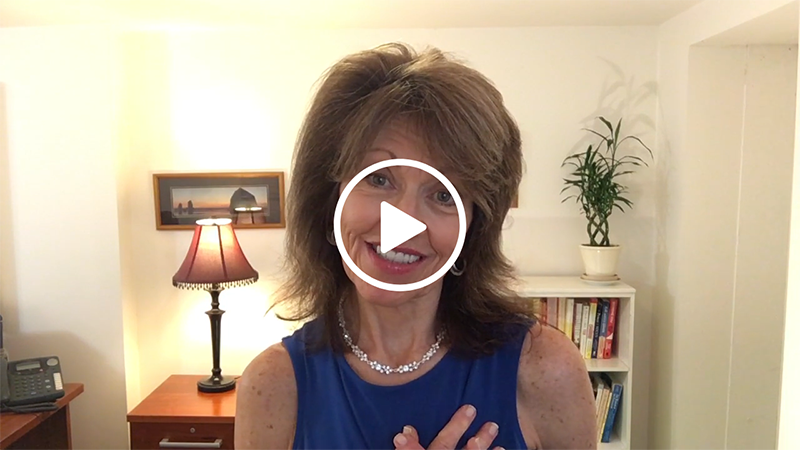 The challenges in healthcare today require resilience but do not always allow for in-person programming. Virtual experiences can include keynotes, training, facilitation, and coaching to offer staff and leadership skills to build resilience and adapt to change in live or recorded sessions.
I can't thank you enough for the wonderfully inspiring, supportive, and motivating virtual ceremony speech for our new Sigma Spring 2020 inductees. Your words were timely and stories relevant to the needs of not only our new grads and our seasoned nurse leaders.
M'Lyn Spinks, RN, DNS
Assistant Clinical Professor
Kennesaw State University—WellStar College of Health and Human Services

One of our planning committee members heard Diane speak at a recent AORN Global Conference and highly recommended we bring her in and she did not disappoint! Her program was high energy, engaging, and provided great take-away resilience skills.
Deb Hastings, PhD, RN-BC, CNOR (E), Director of Continuing Nursing Education
Dartmouth-Hitchcock Medical Center
Diane far exceeded our expectations! I have never before witnessed a more enthusiastic, engaged audience at 7:30am. The conference was so powerful that senior leadership is including a hospital-wide resilience program in our objectives next year.
Timothy Madison, PhD, BCC, Director
Spiritual Care & Values Integration
Houston Methodist Sugar Land Hospital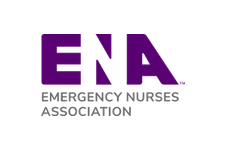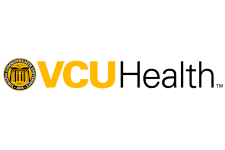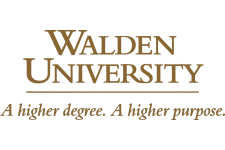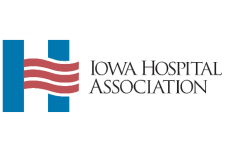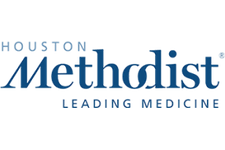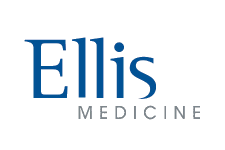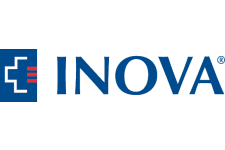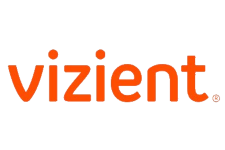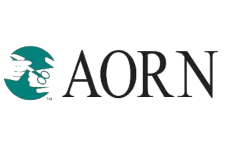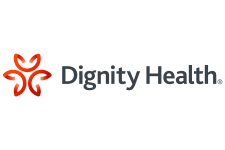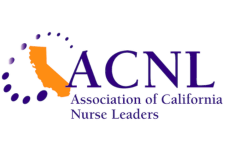 Get Diane's Monthly Creating Resilient Cultures Newsletter
Receive your simple, powerful, resilient idea every month.
There is an inverse relationship between resilience and burnout. The higher your resilience, the lower your burnout.