The Well-Being Coaching Program
Engage and empower your nurses with The Well-Being Coaching Program that includes 8 weeks of Individual and Small Group Coaching, validated assessments, digital campaigns, videos, resources, commitment partners, and monthly follow-up sessions for ongoing support.
This program prepares future Well-Being Champions and Coaches to practice and coach the skills, structure, and support to create a Culture of Well-Being. Diane offers this unique and action-oriented program from her 23 years experience as an emergency room nurse and 27 years as a speaker, author and coach.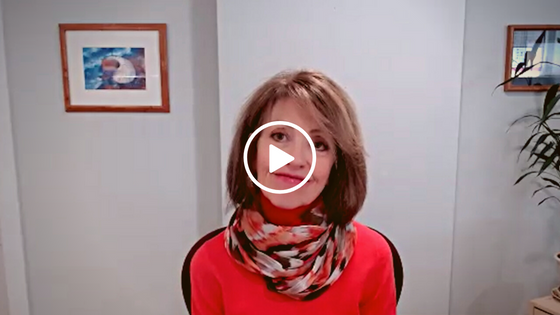 "The Well-Being Coaching Program empowered nurses to make better decisions with the skill of Self-Leadership. The results, measured with validated assessments confirmed nurses who are supported to focus on their own well-being are significantly less stressed and burned out and more engaged and energized in their work and life."
Maureen Swick, PhD, MSN, RN, NEA-BC
Senior Vice President and Enterprise Nurse Executive
Atrium Health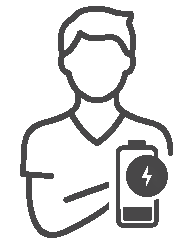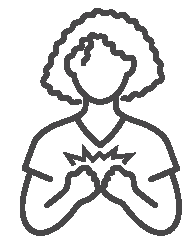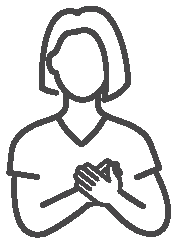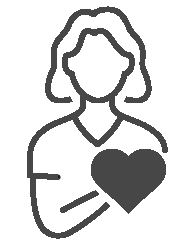 Increased
Self-Compassion
Keynotes, Training and Retreats
Inspire and energize your nurses and nurse leaders with programs on Resilience, Well-Being and Self-Leadership. Diane connects, engages, and energizes every participant in the room with her relevant stories, meaningful interactions, and powerful resilience practices and skills.
Her personalized and highly interactive programs, from 60-minute keynotes to all-day events, give nurses and nurse leaders the tools they need to feel and do their best. Every program includes a follow-up daily digital message with guided practices nurse can share with their staff and team.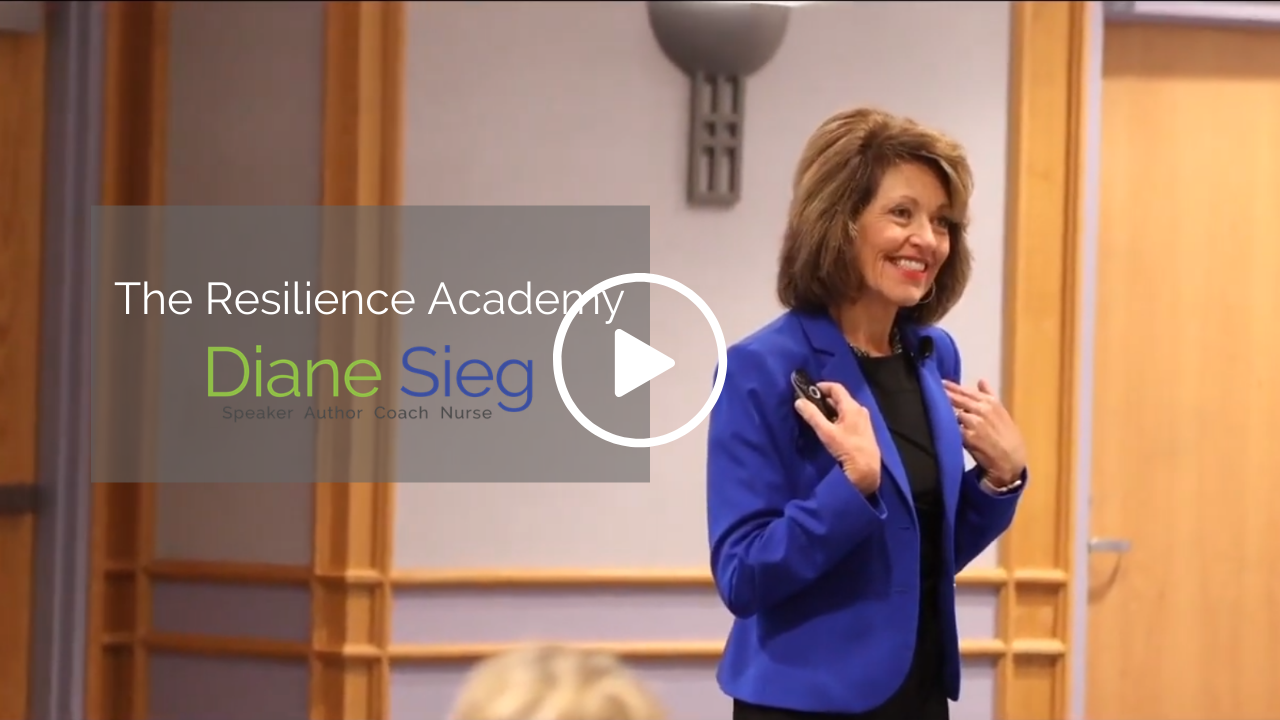 "I have worked with Diane on multiple projects and most recently she facilitated a leadership retreat for my nurse managers and directors focused on Resilience and Self-Leadership. Her expertise and calming, yet professional nature assists teams to feel comfortable and her leadership style supports their engagement. I highly recommend Diane to empower your nurse leaders to bring purpose and meaning back to their work."
Courtnay Caufield, DNP, RN, CENP, RN-BC, NE-BC
Chief Nursing Executive
Kaiser Sunnyside Medical Center
"71% of nurses do not believe their mental health and well-being is a priority in their organizations."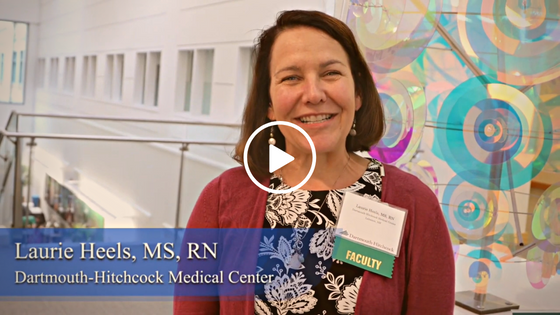 Receive Diane's Building Nurse Well-Being Newsletter
Building Nurse Well-Being Blog
We improve our Well-Being when we improve the relationship we have with ourselves. This is Self-Leadership.