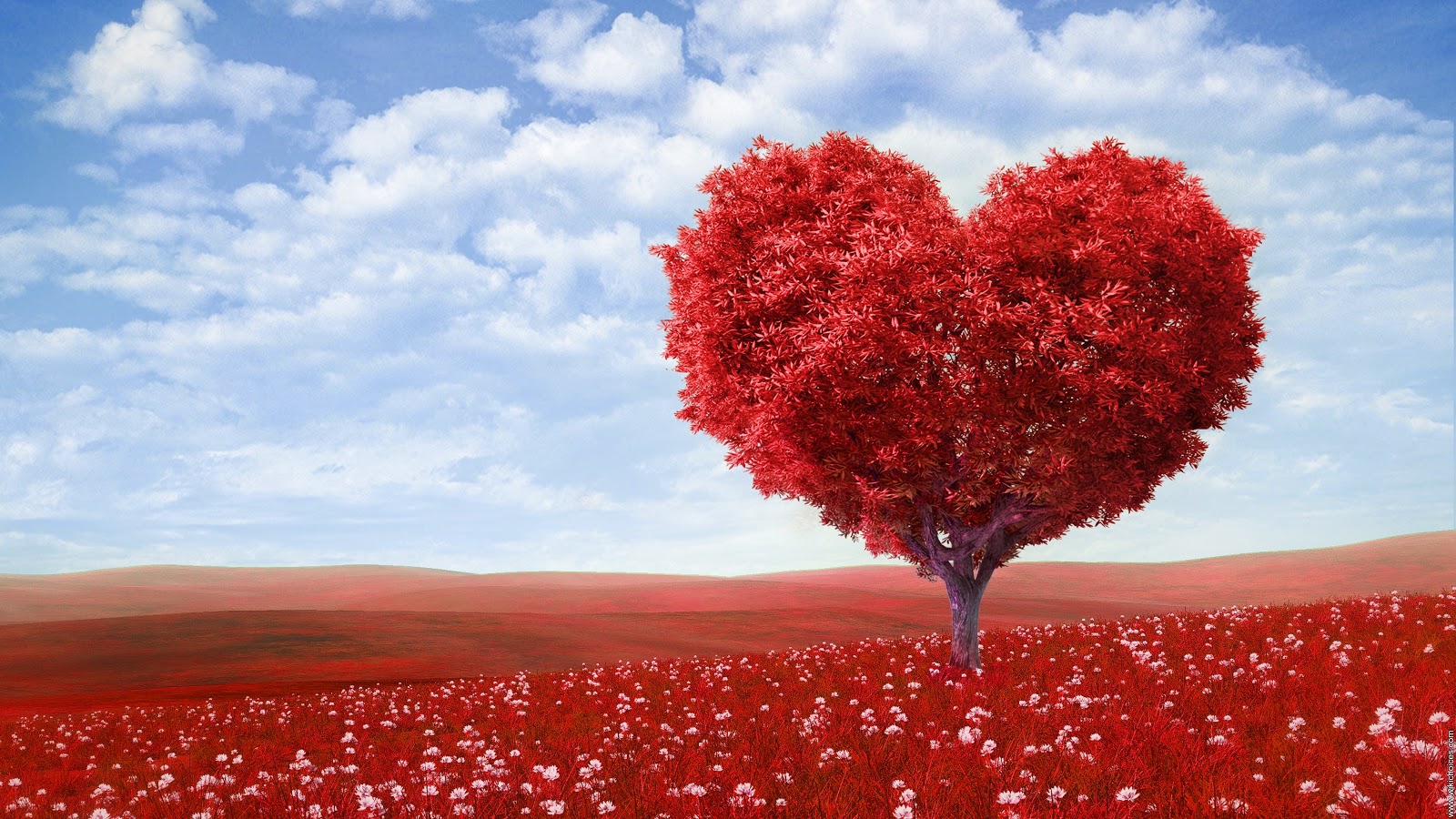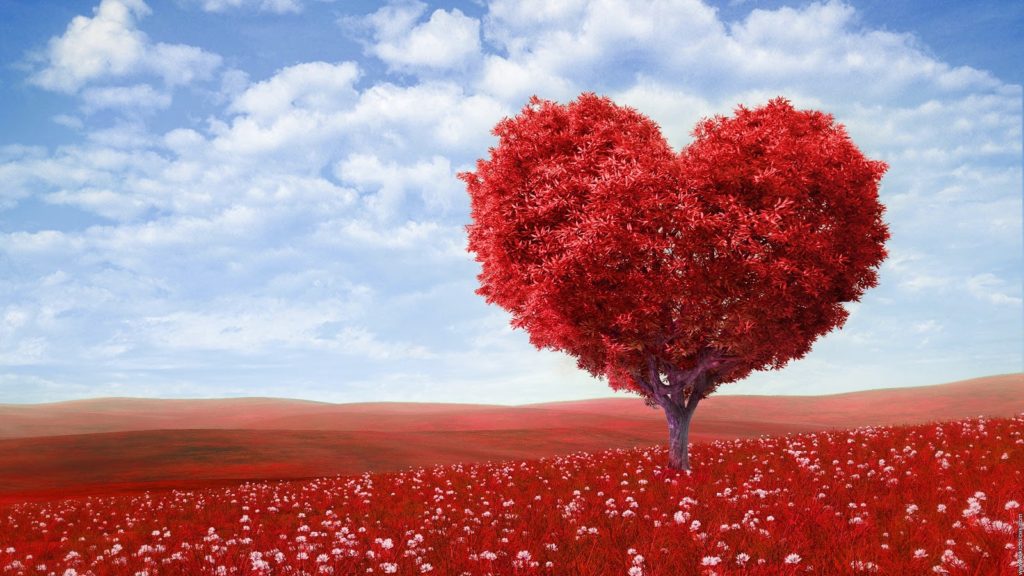 As human beings, we can all become bored and burned out with our workouts, partners, or job positions. To be resilient, to maintain a positive attitude and healthy wellbeing, we need to remember the big WHY of what we do. In other words, we need to fall in love again.
Remembering the big WHY gives us hope and connection for what we do in every area of our lives, even when things aren't going well. We are resilient when we engage in and embrace what we do. Here are five areas to fall in love again:
Yourself. When you love yourself, life becomes lighter and easier because you aren't spending all your time and energy focused on your mistakes and shortcomings. You value and honor the importance of your own well being by taking good care of yourself.
Your relationships. It is so easy to ruminate on all that is wrong when we get disappointed or hurt by someone. What we focus on expands, so put your attention on the good of the person and ask for what you need proactively, with love and compassion, instead of blame or resentment.
Your work. When I work with healthcare professionals to develop their resilience, I ask them to remember why they chose nursing, medicine, or other areas of patient care. With the stress of healthcare, remembering the heart and meaning of their work helps them fall in love with it again.
Your passions. Do you ever say, I used to (paint, ride, play softball) and loved it, but I just don't have time anymore… We are much more interesting AND resilient when we have passions we make time to participate in.
Your truth. Sometimes we can't fall in love again. There is just too much history or differences that cannot be reconciled. In these extreme cases, loving yourself may mean moving on from a relationship or position for self-preservation.
Falling in love again not only makes you more resilient in your health, relationships and work, it also makes you happier and more a lot more fun to be around!