Whether you attend an offsite leadership retreat, a mindfulness retreat in the mountains, or a yoga adventure in Bali, retreats offer you a transformational experience by leaving your routine, environment, and sometimes even your comfort zone!
I have been facilitating retreats for the last 25 years and am passionate about offering a unique opportunity to immerse yourself in what matters most to you in the following ways:
Leadership Retreats
In these challenging and uncertain times, the power of a healthy and highly effective team is more important than ever. True teamwork contributes to the bottom line and creates job fulfillment and goal fulfillment.
If your organization is struggling to accomplish its goals or trying to work through transitions due to new partnerships, initiatives, or cultures, I can help you create and sustain your ideal team.
Specializing in healthcare organizations, I facilitate staff, leaders, and board members to be more resilient—both individually and as a team by using focus groups, assessments, conflict management skills, and thematic goal setting.
Building a successful team is not complicated, but it does take discipline and focus, and my facilitation can provide the necessary structure and direction at meetings and retreats by showing you how to:
Communicate more effectively and efficiently
Learn the importance of trust in a team
Master conflict management skills
Understand the importance of accountability
Practice the power of full engagement and full commitment
Identify thematic goals
Prioritize the team
"A leader takes people where they want to go.
A great leader takes people where they don't necessarily want to go, but ought to be."

Rosalynn Carter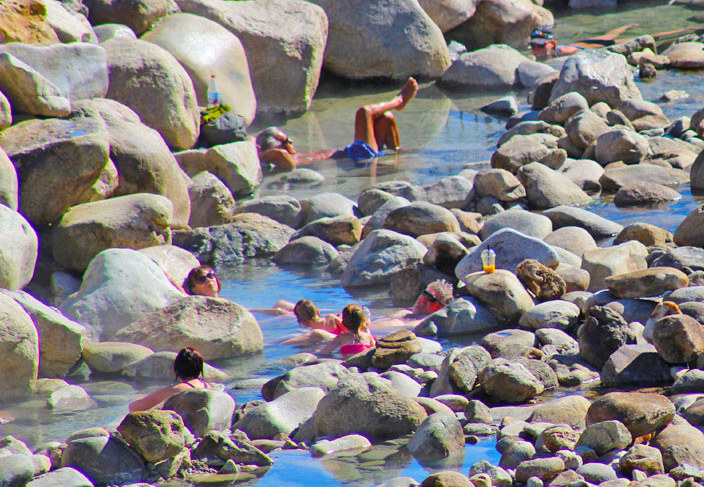 Mindfulness Retreats
Immerse yourself in the practices of mindfulness with a weekend of all-levels yoga, meditation, hiking, soaking, and delicious organic ethnic food prepared by our very own private chef!
Experience the skills, structure, and support of mindfulness when you practice with a group of like-minded people in a compassionate community. When you give yourself space and time to focus on what matters most, you have more to give in every area of your life.
"It's not hard to be mindful.  It's hard to remember to be mindful."

Diane Sieg
Yoga Retreats
Travel to exotic places like Bali and Costa Rica where you immerse yourself in the native culture by exploring temples, markets, and gardens, learning to surf, enjoying treatments, and eating delicious ethnic food. We also practice all-levels yoga twice a day, but participation is not mandatory.
My intention for the retreats is to create a safe and rich cultural, personal experience by exploring different traditions and practices of mindfulness, resilience, and yoga.
It's an opportunity of a lifetime to connect and travel with a group of like-minded people and share experiences like surfing at dawn, practicing silence, or nailing your first handstand. You will leave the retreat a different person than when you arrived, and this transformation carries over once you return home.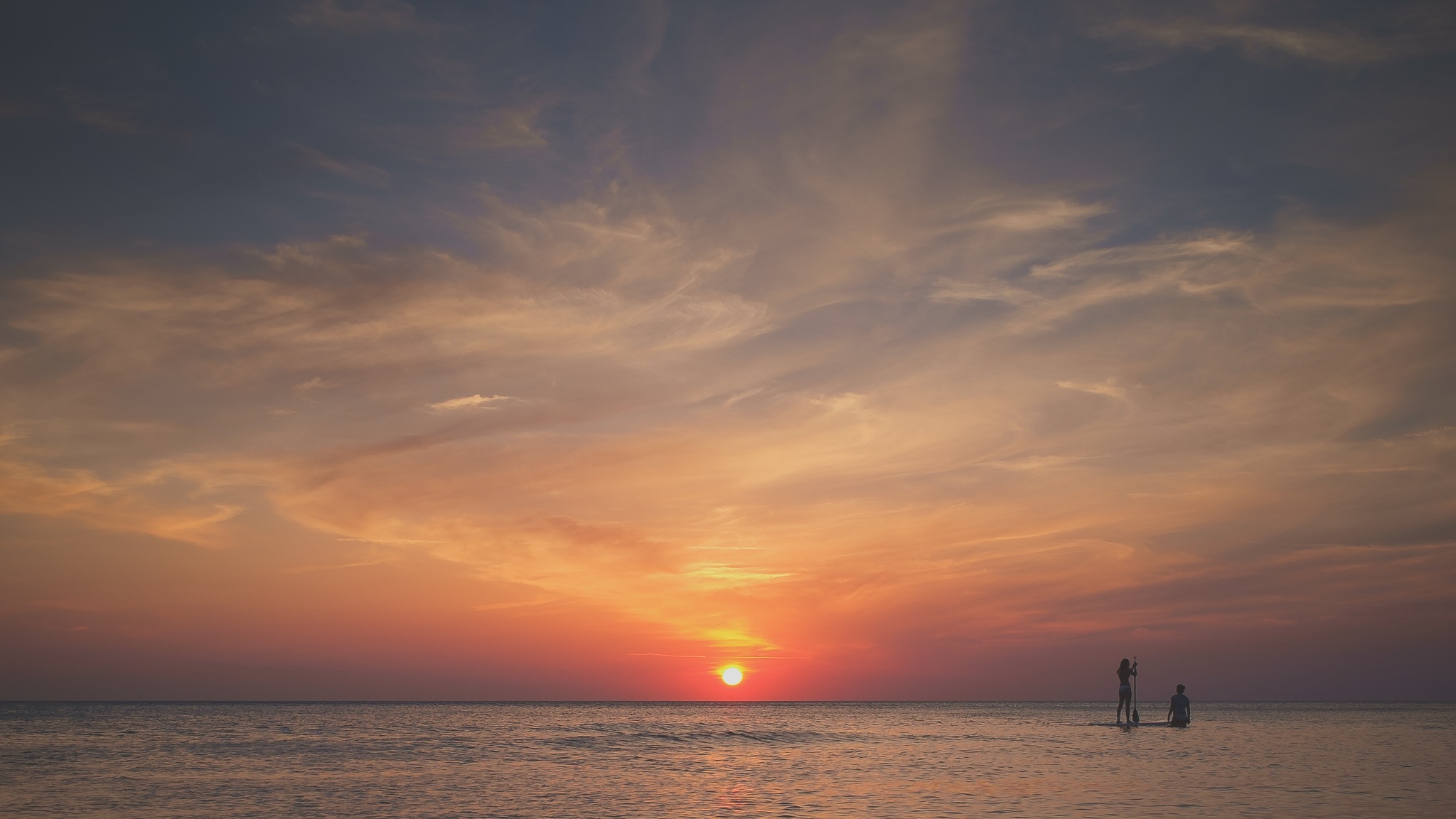 I am convinced this is why so many of the participants are repeaters, always eager to share the next adventure. I am always eager to share the next adventure as well.
Do you have a destination or a group in mind you would like to retreat to nationally or internationally? I am always open to the idea of a new adventure! Please contact me to discuss the possibilities.
"Life is either a daring adventure or nothing at all."

Helen Keller