CONNEMARA - COUNTY GALWAY - IRELAND
FOOD · ADVENTURE · YOGA
September 2-11, 2022
Submerged in a deep glacial valley at the heart of Ireland's Wild Atlantic Way,
'Connemara' is the perfect base for those wishing to participate
in a yoga, wellness or meditation retreat in Ireland.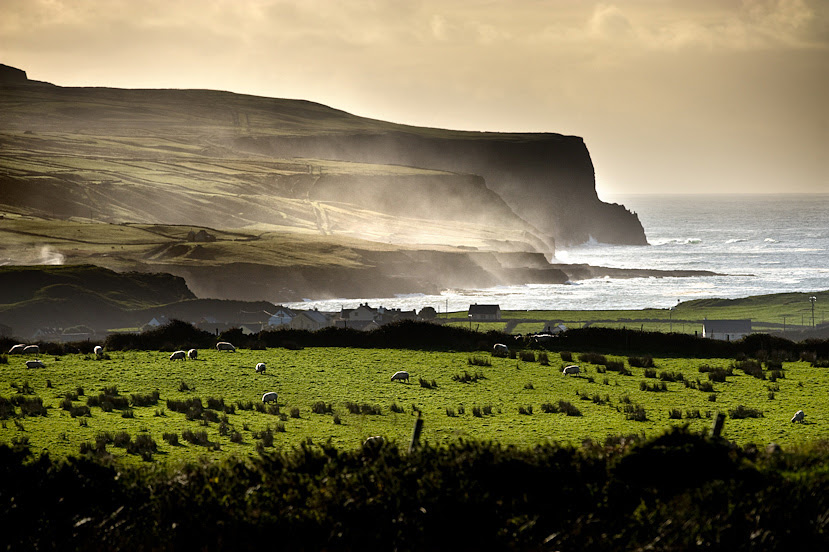 CONNEMARA RESORT
Immersed in nature and the wilderness of County Galway and County Mayo, the resort is a hidden gem, surrounded by beautiful mountains and lakes. Explore the vast forest, scattered with meandering and fast flowing streams, that run down from the mountain top.  Visit nearby waterfalls and lakes, which are steeped in history.  Local blue flag beaches are gloriously secluded, calm, quiet and peaceful, perfect for long strolls along the impressive coastline.  The Connemara resort offers 4 star hotel accommodations with restaurant and bar, along with excellent yoga and spa facilities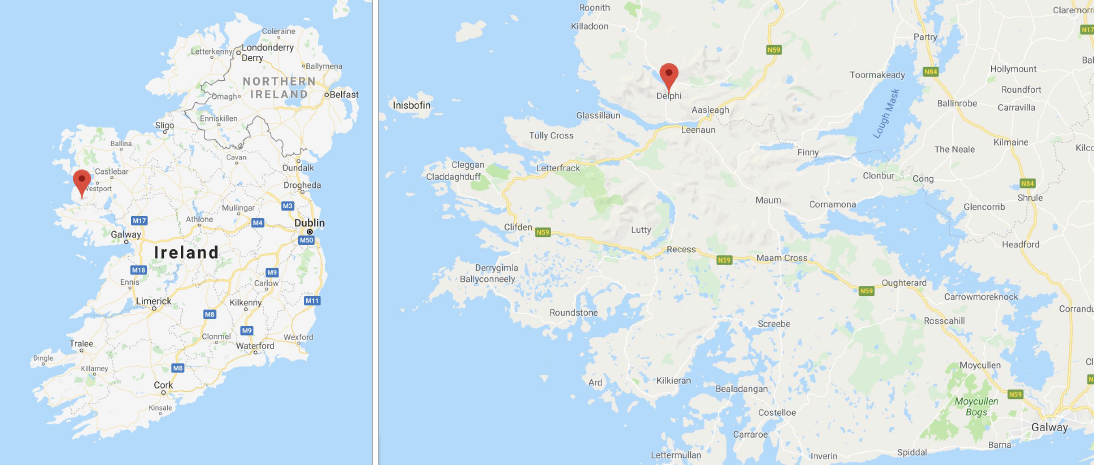 THE STUDIO
The Wellness Studio is adjacent to the Spa. Built in 2015, it was specially designed to meet the growing demand to host yoga, meditation and wellness retreats. The bright and airy space is filled with light and boasts breathtaking views of the Mweelrea mountain  range.  The Zen studio fits up to 30 yoga mats comfortably and includes yoga mats, blocks and straps.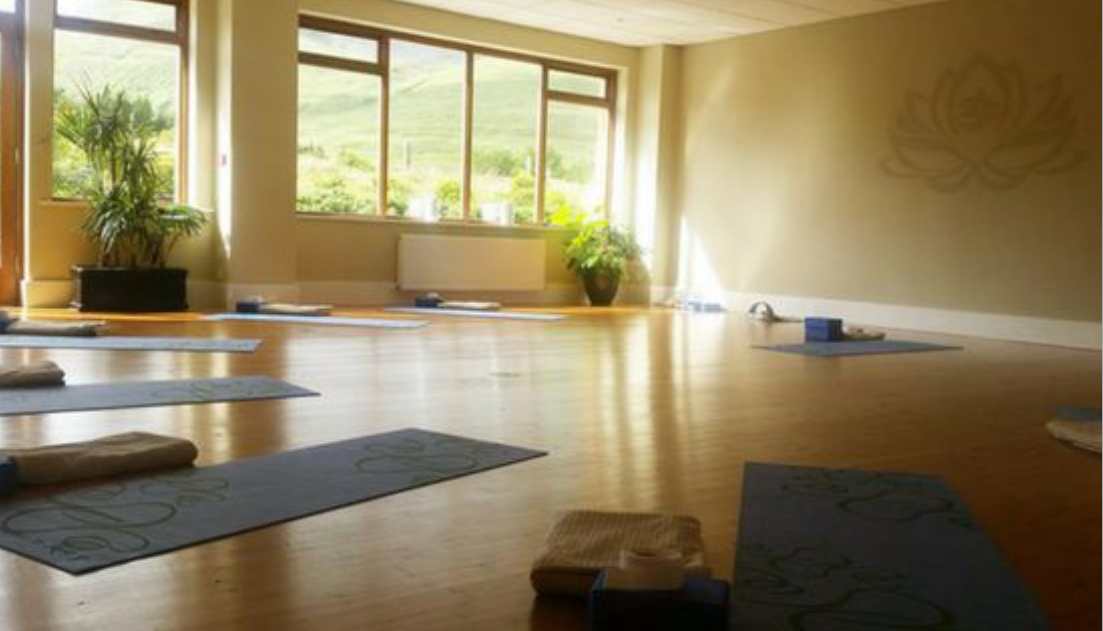 THE FOOD
Food is central to the Connemara Resort experience and the cornerstone of any great retreat.  With nutritious, hearty and delicious food,  sourced  from local farmers and fishermen, the menu draws it's inspiration from both the Irish land and sea.
Breakfast and dinner is included in the retreat package, while you can decide whether to enjoy lunch at the resort or in the local villages and towns.
Catering for vegetarian, vegan, celiac menus is not a problem or if guest specify medical conditions we can adapt the menu to suit you, so long as we have prior notice.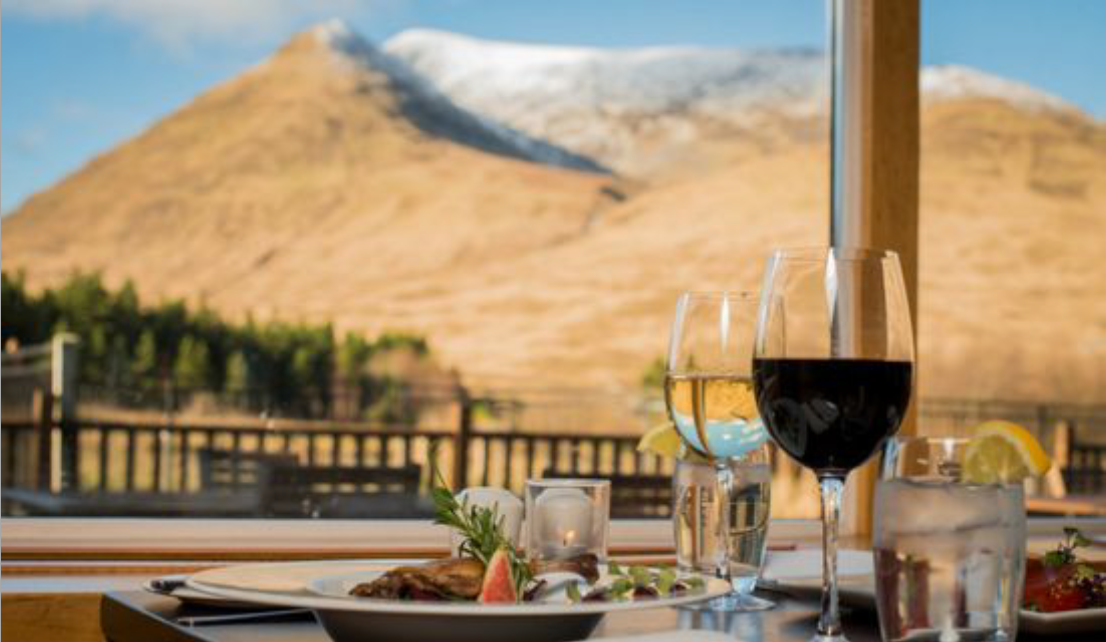 ACTIVITIES AND ADVENTURE
Connemara provides a range of land and water activities nearby, including surfing in Louisburgh, coasteering in Westport, zip lining in the 300 acre Delphi forest, kayaking on the Killary Fjord, and more!
Go walking in Connemara or cycle the Wild Atlantic Way in the Bay Coast area – taking in the sights of Westport, Doolough, Leenane, Kylemore Abbey.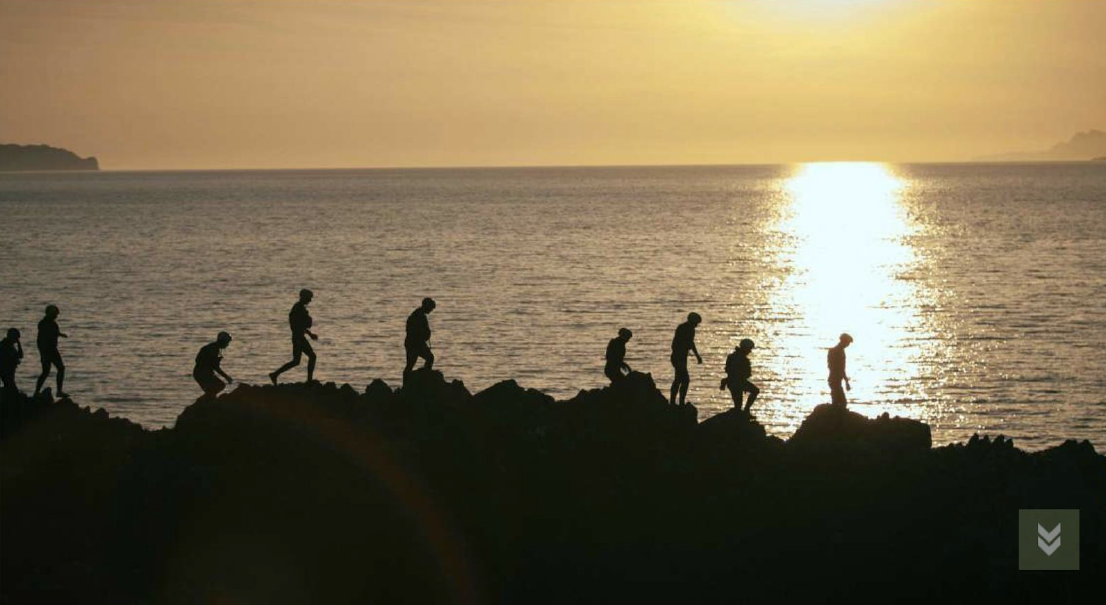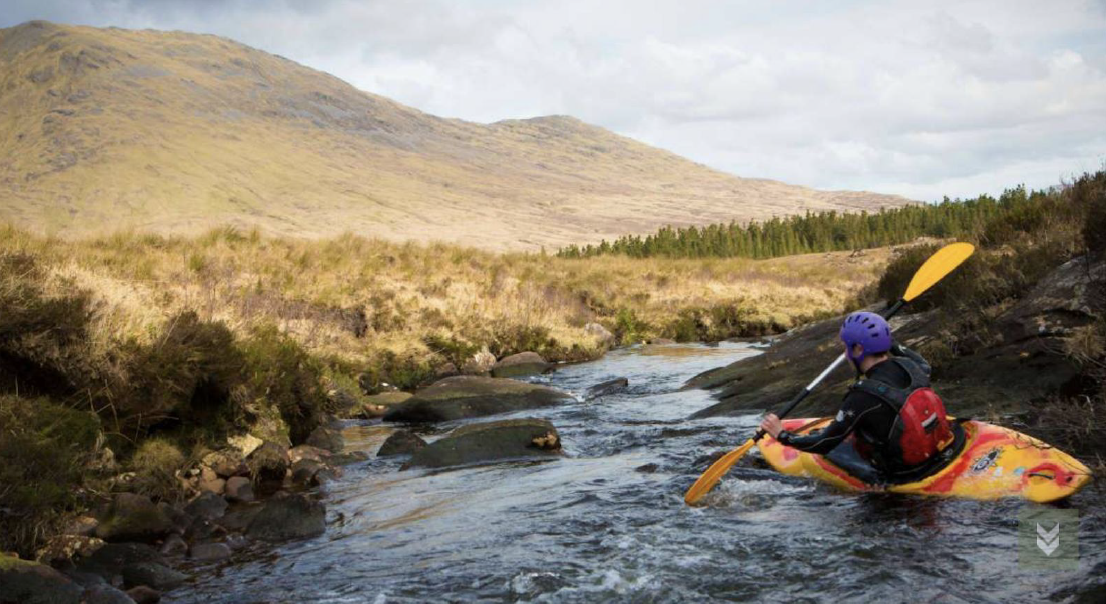 Fri 02 Sept - Arrive into Dublin ANYTIME and take taxi to hotel
Sat 03 Sept - Drive in private bus to Connemara (lunch in Galway and guided walking tour)
Sun 04 Sept - Orientation day - Boat trip on fjord
Mon 05 Sept - Half day excursion to local beach
Tue 06 Sept - Full day Excursion Clare Island
Wed 07 Sept - Activity Day (kayaking, bike ride, hiking)
Thu 08 Sept - Full day excursion Westport (tea and scones at Westport House)
Fri 09 Sept - Spa day, live music and dinner out
Sat 10 Sept - Depart Connemara at 10:00am arrive Dublin 2:00pm - opt walking tour
Sun 11 Sept - Depart Dublin ANYTIME and take a taxi to the airport
INCLUDED:
2 nights in Dublin on arrival/departure
Group transfers from Dublin to retreat centre
7 nights accommodation in County Galway
Traditional Irish breakfast and 3 course dinner
2 daily yoga classes with Diane Sieg
All group travel and excursions
Staff gratuity
NOT INCLUDED:
International flights
Individual transfers and travel
Lunch and dinner in Dublin
Lunch in County Galway
Entrance and guide fees in Dublin
Alcoholic beverages
Additional activities and services
Entrance and guide fees

ARRIVAL and DEPARTURE:
Your flight should arrive into Dublin ANYTIME on Friday 2 September and depart from Dublin ANYTIME on Sunday 11 September. You will make your own arrangements for transport from the airport to the group hotel in Dublin.  We have Angus and Tania of Chirriposa Retreats as our personal and knowledgeable guides for the whole week, whom some of you know from Tuscany!   With the rental vehicle and drivers at our disposal throughout the retreat, we have the freedom to take additional day excursions.
We will leave County Galway after breakfast on Saturday 10 September and head back to Dublin, where we will spend another night and be ready to depart for home the following day (Sunday 11 September).
PRICES PER PERSON
(approximate currency exchange in dollars)
Standard Room:
€2345 ($2645) - Twin/double with private bath
€3350 ($3780) - Single with private bath
Loft/Suite:
€2680 ($3025) - Twin/double with private bath
€3575 ($4035) - Single with private bath
$750 RESERVES YOUR SPACE
Please make your check out to "Personal Balance" and send to:
Diane Sieg
2381 Clermont Street
Denver, CO 80207
This retreat will sell out and to confirm your space, a $750 non-refundable deposit per person is required paid by check or Venmo to @Diane-Sieg.
Note: Final balance to be paid in Euros at least 3 months before departure date.