Spring Cleaning: It's not what you think…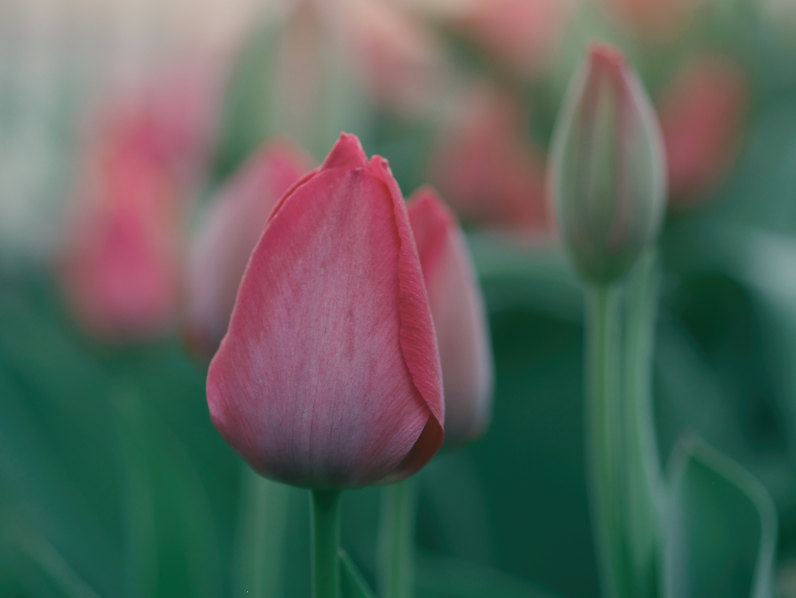 I love the change of seasons, especially winter to spring. It gives way to new beginnings, full of growth and possibilities, including more outdoor activities, lighter and brighter clothing, and a fresh perspective.
Spring cleaning is eliminating the dust bunnies under the bed, but it's also clearing out what no longer serves us from the past, which represents a previous version of ourselves.
My tendency is to hold on to the past, (maybe a little longer than necessary), with a relationship, job, or sweater. When we let go of what (or who) no longer serves us, we make space for new things to come in, maybe even bigger and better than we could have imagined!
5 Things to Let Go This Spring:
Clutter.
This can be your closets, full of outdated or outsized jeans or your full and unrealistic schedule, crammed with too much activity and too little time.

Let go of clutter to make room for calm.

Tolerations.
These are irritations that can seem harmless, but are cumulative and drain our time and energy. This includes a back door that sticks and needs to be replaced, the constant complaint of how tired we are, or waiting for a colleague who is always late.

Let go of tolerations to conserve your energy.

Darkness.
The days are longer and lighter and we can get lighter too. Let go of any residual guilt, frustration, or worry left over from the winter, or any past version of yourself.

Let go of the darkness to embrace your light.

Limitations.
Instead of focusing on how busy you are, how expensive everything is, or how little time you have, ask, what if…I planned a road trip to a new National Park? Totally unplugged for an entire weekend? Visited my favorite aunt for a few days?

Let go of limitations to focus on possibilities.

Eternal hope.
Dr. Maya Angelou said, when people show you who they are, believe them. Let go of expecting something from someone they can't give, like their time, energy, or even kindness. It may serve you to let go of a relationship altogether.

Let go of expectations to make room for acceptance.
How about you? What can you let go of that no longer serves you, to make room for a current, bigger and better version of yourself and your life?