Where is Your Next Adventure?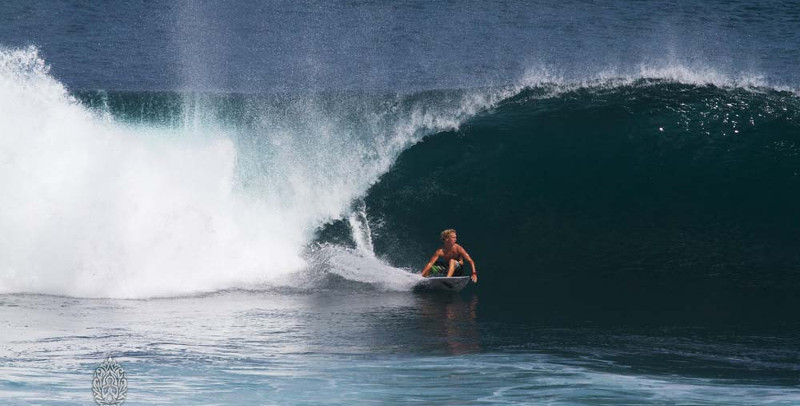 September is the new January. While children get back to school, it is the perfect time to get back to you, in other words, to decide what your next adventure is.
Every new season offers us an excellent opportunity to stop and reflect on our priorities by asking these questions:
What is most important to me?
What do I really need?
Where do I want to give more time and energy?
These questions can help you determine your next adventure in your health, relationships, work, or money. Adventure involves a stretch goal, something that is a little scary before you do it, but exhilarating (or the very least satisfying) afterwards. Adventure keeps us vital and awake and alive! It not only gives us confidence but also helps us know ourselves better through the experience.
What adventure would you like to embark on in September, the new January?
Plan a trip on your bucket list (Bali is on mine)
Learn a new skill, like surfing, playing the piano or belly dancing
Attend a retreat that speaks to your soul
Read your financial statements and create a plan
Commit to a cleanse
Get back to the gym, your yoga mat, or meditation practice
There is no need to wait for January to start your next adventure with new goals and aspirations. You can do it right now and by the new year you will be well on your way!