Breaking Busy: 5 Myths to Let Go!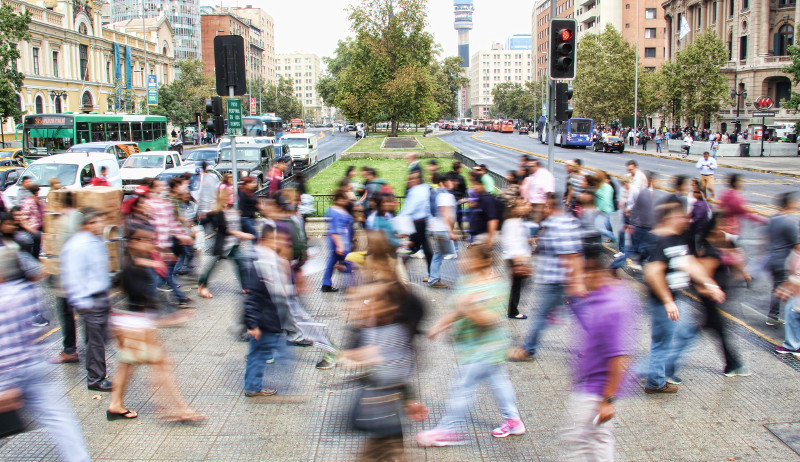 Sunday is my favorite day of the week because it's the only day I don't have to be somewhere, and, I often schedule my proclaimed "free" day with lots of activity. When a recent full Sunday was canceled due to weather, my inclination was to fill it back up with other things, until I remembered how vital breaking busy can be.
We seem obsessed with busy, believing it keeps us engaged, productive, and important and nothing could be further from the truth. As we experience what is touted as the busiest time of the year for many, it's a great time to break your busy. Here are 5 myths you can let go of to help you:
Busy is engaged.

When I am too busy to listen fully to my partner, make an appointment for my mammogram, or spend the afternoon with my grandchildren, I am not engaged in my life. I am engaged in my busy and focused on all I think I have to do, not actually what is most important I can do.

Busy is productive.

When I run around with my hair on fire, (like everything is an emergency) because I am so busy, I am not focused, intentional or effective. It takes me longer to do things, I make more mistakes and I feel anxious and stressed, not productive.

Busy is impressive.

The busier I am has no reflection on how important I am. When I speak to senior healthcare leaders (CNOs, CEOs, and CMO's) it's not impressive to hear how busy they are, it's impressive when they give me their full attention, even for a few minutes, and share their vision for their organization.

Busy is fulfilling.

When I am busy, I don't take time to count my blessings, notice how beautiful the sunset is, or appreciate a meaningful conversation. Too much to do and not enough time to do it does not add to my fulfillment, it adds to my procrastination and a perpetual feeling of, I didn't get enough done.

Busy is resilient. 

Busy is not resilient, it is exhausting. It does not add to my well-being because I can't feel good about myself even after an accomplishment, (let alone celebrate it) because I am busy rushing off to the next thing on my list.
Busy is a habit and you are the only one who can break it by creating more time and space around everything you do. You can't count on getting the gift of a cancellation as I did, but you can look at your schedule and decide what you can postpone, delegate, or eliminate. When you let go of what busy really means, your holiday (and your life) can be totally different. I'd love to hear how you do.