Create Your Holiday Culture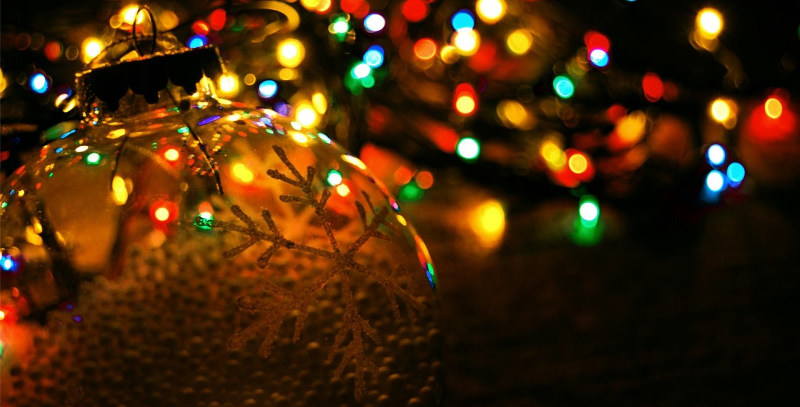 I had the privilege to speak at several Wellness Conferences this fall and a common theme I heard was that organizational wellness is not just about creating a wellness program, it's about creating a wellness culture.
A culture is made up of shared attitudes, values, goals, and practices. This got me thinking about the upcoming holiday season we will all experience, in one way or another. For some of us, this time of the year can be full of stress and disappointment, with the pressure to host the perfect family dinner, look fabulous in your party dress, and embrace all the extra shopping, baking, decorating, wrapping and spending the celebration often involves.
You can choose to experience your holiday like you have done every other year, or you could decide to create something different. Now is the perfect time to explore your own thoughts and feelings since creating a holiday culture, like any culture, begins with you.
Here are 5 steps to get you started in creating your holiday culture:
Admit how you really feel about the holiday. Is it a time of dread and disappointment, excitement and anticipation or indifference and denial? Be honest and real with yourself, as this is your starting point.
Ask yourself what you value most about the holiday. Is it being with family, attending parties, spiritual celebrations, cookie exchanges, or gift-giving? Or maybe decorating with all the colorful lights? (a favorite of mine)
Create an intention for your holiday. It could relate to how much money you spend, how you take care of yourself by getting to the gym or staying on your eating plan, who you spend time with, or how much entertaining you do. Or, something completely different.
I spend quality time with my immediate family
I stay within my budget
I take great care of myself
I create a beautifully decorated home (with lights)
I say no to tradition and find a beach
Identify the important practices you want to create or maintain. This could range from going to church on Christmas Eve, hosting a white elephant party, or baking cookies with your children or grandchildren.
After you get clear about the culture you want to create, discuss it with your family and friends, or seek out a new community that can support you.
Your holiday experience is dependent on the culture you are willing to create. And now is the time to get started. Set your timer for 5 minutes, close your eyes and contemplate the steps above. I would love to hear about what you create!