I Don't Have Time for This!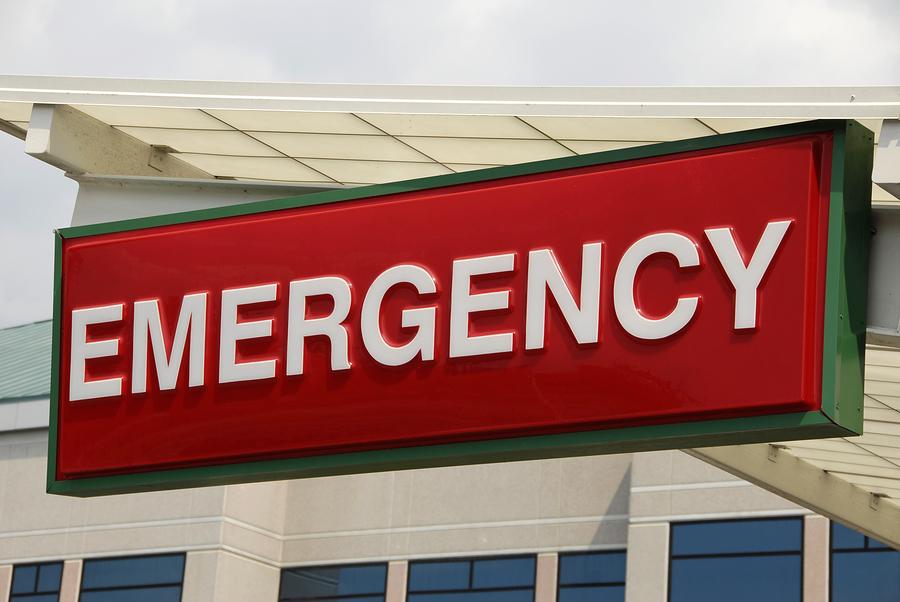 I am in the middle of overhauling my website and the phrase I continue to say to myself is "I don't have time for this!" I am too busy to focus and create and write all the copy and look at other sites and think about keywords, and figure out what do I really want to say and, and, and… Even though my website is a major part of my marketing efforts of my business as a speaker, writer and yoga teacher, I don't think I have time to put any energy into it.
When I worked as an emergency room nurse for over 20 years, I marveled at all the people who came in with their unplanned emergencies like food poisoning or a heart attack, and say "I don't have time for this!" If you don't "have time" for a heart attack, or more appropriately to take care of yourself when you are having one, then what do you have time for? In other words, what could be more important?
Isn't it interesting what we think we have time for, and what we don't? Your car breaks down, you get the stomach flu, you lose your wallet. All of these every day inconveniences in life we don't have time for, but we still have to deal with and take care of.
I could say I don't have time to market by business, write my blog, overhaul my website, or even travel to speak, because I am too busy trying to run my business! Funny thing is, this is my business!. It reminds me of the quote, "It is not enough that you are so busy. What are you so busy about?"
So today, think about what you have time for. In other words, what is most important thing you will make time for?