5 Ways to Practice Authenticity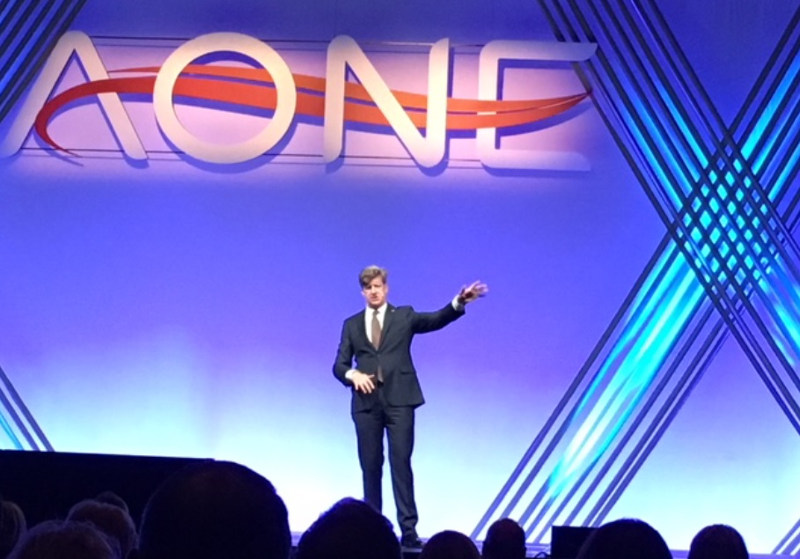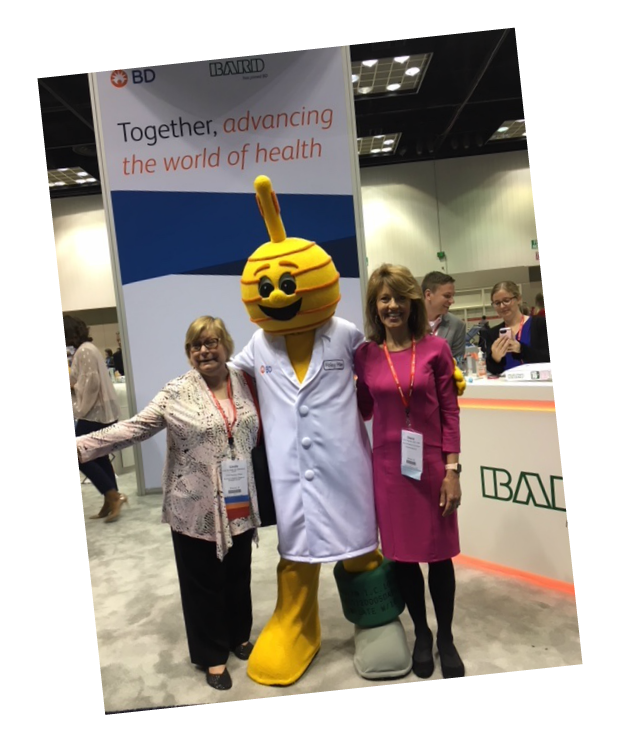 The AONE 2018 meeting was full of rich and relevant content, great speakers and a huge expo hall ideal for learning and connecting. Everyone I met, from vendors to nurse leaders was refreshingly authentic, open and enthusiastic about nursing and healthcare today.
Of all the diverse speakers I experienced, I found Patrick Kennedy to be the most exceptional. Known as a pioneer in mental health policy and chief sponsor for the Mental Health Parity and Addiction Equity Act is impressive enough, but his authenticity is what impacted me the most.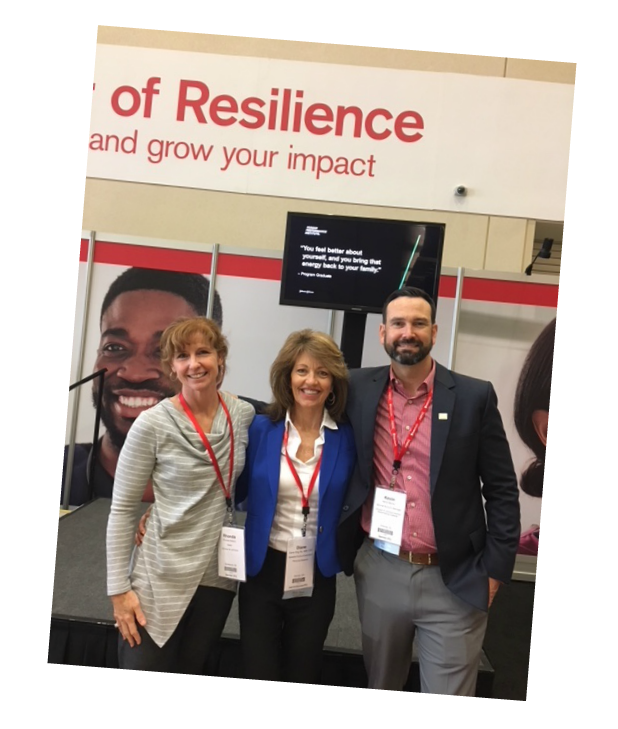 He shared his personal story of mental illness and addiction and the irony of being a public figure who struggles with the same issues he advocates. In a very transparent and provocative way, he spoke about growing up with an alcoholic mother, running for office, multiple admissions to rehab, and his passion for changing policy on mental health and addiction in this country.
I was moved by Patrick Kennedy because of his willingness to be so vulnerable. It is a risk to reveal your weaknesses and struggles, (even if you aren't a public figure). When you reveal your humanness, you make it easier for someone else to reveal theirs, and this results in mutual authenticity, a vital resilience skill.
To show up in your most authentic and transparent way is an inside job and takes practice. Here are 5 ways to get you started:
Practice Beginner's Mind
Be open to experiencing situations and people in a new and fresh way to keep you in the moment and curious.
Trust Your Inner Knowing
Take the time to be still and listen to your subtle and powerful inner voice and ask, What is the right thing to do?
Remember Your Values
You can only be authentic when you have self-awareness and clarity about what is most important to you.
Tell the Truth
Try telling the complete truth for one whole day (first to yourself) and realize how often we stretch or omit it completely.
Seek support
We all need mentors, coaches, and role models we respect and feel supported by to cultivate our authenticity.
Patrick Kennedy did a great service with his willingness to be so transparent that afternoon. I heard many people say how grateful and inspired they felt after experiencing him. I hope he inspires your authenticity as well.