Are You FUN or Miserable?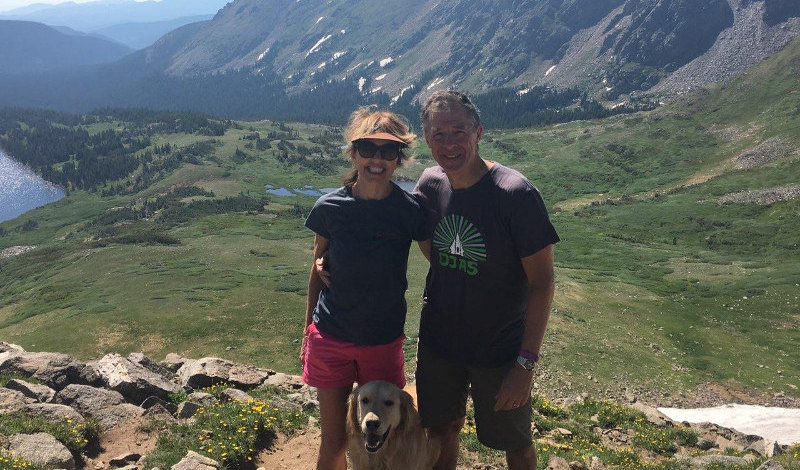 We spent 3 fabulous days in the mountains hiking, seeing a play, and eating fabulous food, all with great friends. It was a great opportunity to exhale after a busy travel schedule but it turned out to be not quite enough…
On the drive home, I felt myself bristle with our return to traffic, heat, and the daily grind of the city. I worked myself up into quite a state resenting all the things I had to do while everyone else was on vacation and cursing myself for not planning better for the week of July 4th! I made myself absolutely miserable and when I do this, I continue to make choices that make me miserable, like eat sugar, feel sorry for myself, and growl at my partner, Neil (just to make sure he is miserable, too).
As we pulled up to our house, I turned to Neil and asked, What do you think about heading back up for the rest of the week? Could you? He is naturally more fun than I am, and responded immediately with, sure!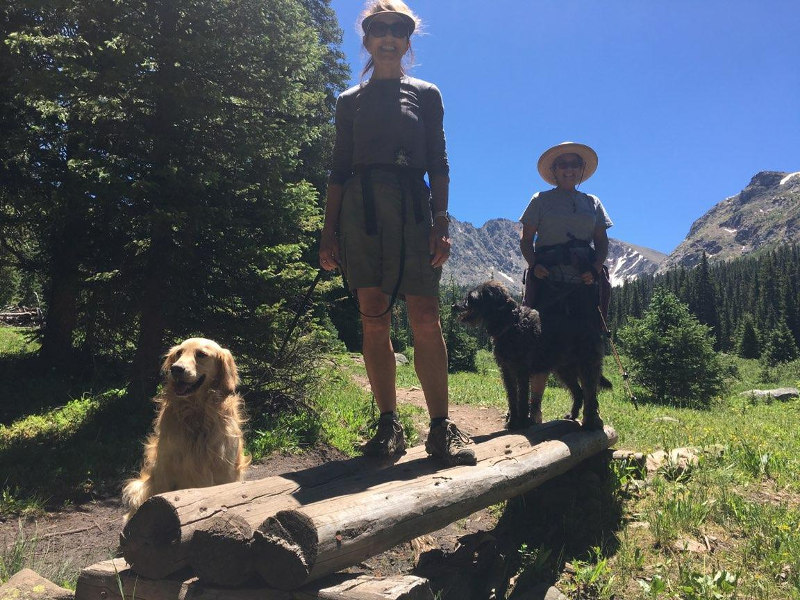 And that is exactly what we did, after rescheduling a couple of meetings and a carpet cleaning. I was absolutely giddy with delight the whole week, but not just because we were in such a beautiful place doing all the things I love. More importantly, I chose to let go of my rigid and driven side that was making me miserable and chose FUN instead! We laughed all week about how FUN we were!
When I am FUN, I make choices that make me happy, like eating healthy and exercising, and giving myself permission to need a break. When I am FUN, I rejuvenate myself by slowing down and appreciating all the beauty and abundance around me, with the freedom and enthusiasm of a child. When I am FUN, I am happy and much more pleasant to be around.
You may not have this exact opportunity, but can you still choose FUN. Look at yourself and ask, am I fun or miserable? What choices can you make to help you show up more fun, right here, right now?
Like every resilience skill, FUN takes practice. But what a FUN practice it is!