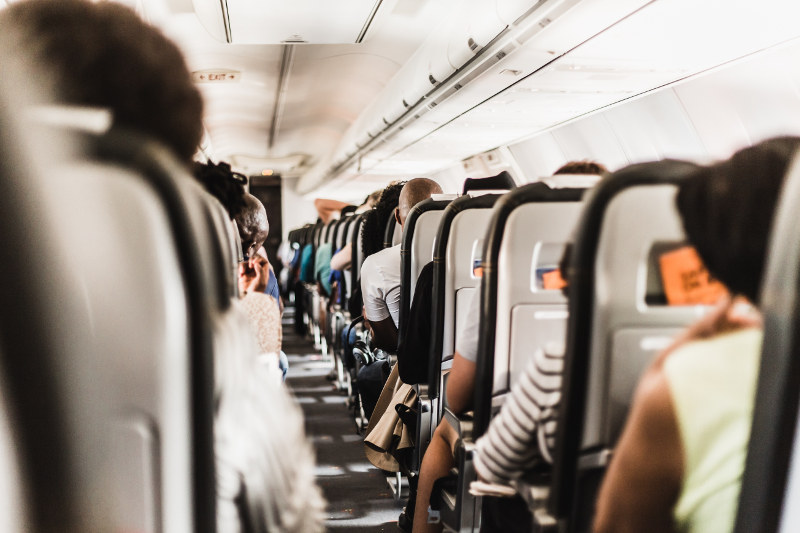 Why are we all in such a rush?  That is the question I asked in my first book, Stop Living Life Like an Emergency! and I'm still asking it. We are so busy, expectant, and impatient, demonstrated by how we react to a slow computer, delayed flight, or transition that takes longer than we expect.
I am very familiar with all of these, especially the last one, because when I left the yoga studio after teaching there for 10 years, I naively thought it would be easy and effortless to find a new home. After a couple of months, I became frustrated, second-guessing my decision, and wanted to jump right into another situation (that was not a good fit) to escape my feelings of uncertainty. I am grateful my impatience did not get the best of me.
Impatience is our belief that something in the future will be better than what we have right now. All we have is the present moment, but many of us spend our days waiting for things to change, get better, and get done, instead of opening to all we can learn about ourselves while we are here.   These are the gifts I receive when I practice patience:
Clarity for what I don't want
The importance of being true to myself
Living with uncertainty is uncomfortable, but not fatal
New appreciation for how long things take
The power of slowing down, vs rushing up
Patience is a powerful resilience skill because it forces us to slow down and become aware of our thoughts and feelings. Whatever transition you may be experiencing in your work, relationships, or health right now, see if you can practice patience and receive the gifts that come with it.