Living with Resilience: Our Resistance to COVID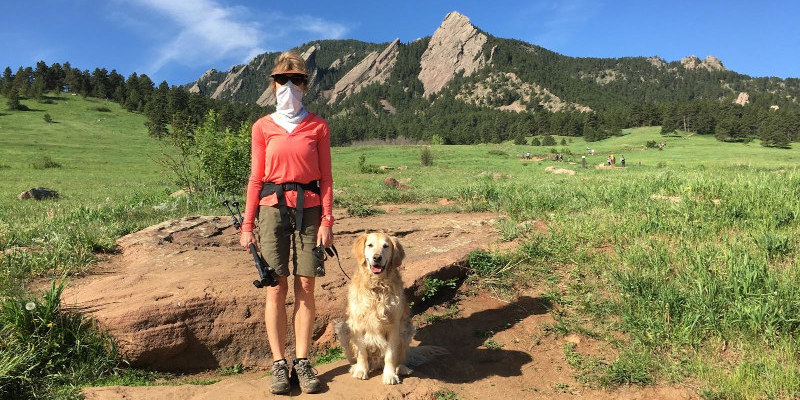 When the pandemic became apparent to most of us in early March, we had no idea of the long-term implications it would have on virtually every aspect of our lives physically, emotionally, socially, and financially. Four months later, there is no waiting for our new normal, because it is here. I have observed and experienced resistance to COVID and think it's due to a variety of reasons. As humans we:
Don't always know what we don't know
Believe what and who we want to believe
Don't like to be inconvenienced or told what to do
Have magical thinking it won't happen to us
Deny the psychological and physiological effects of trauma
Stay focused on the future, "when this is all over…"
How does your resistance (struggle, avoidance, denial, or even arrogance) show up?
Our resistance can play out in many ways, from selective hearing, isolation, disregard for recommendations, and great frustration with those who do and do not follow the recommendations. Resistance is our biggest obstacle to resilience and recognizing it is our biggest opportunity.
When we acknowledge our resistance to something, we can release it and do something about it. Whether it's wearing a mask on a hike, accepting the protection protocols at work, or embracing new virtual experiences, like setting up an iPhone or giving a keynote speech online, acknowledging our resistance helps us grow and learn instead of staying victim to it.
COVID related or not, we all have resistance and we all have the opportunity to choose to release it and embrace what is necessary to move forward. And by the way, it feels surprisingly good to set up an iPhone yourself with online instruction, even if you didn't want to because choosing to live with resilience in the middle of a pandemic is empowering.