Living with Resilience: Self-Leadership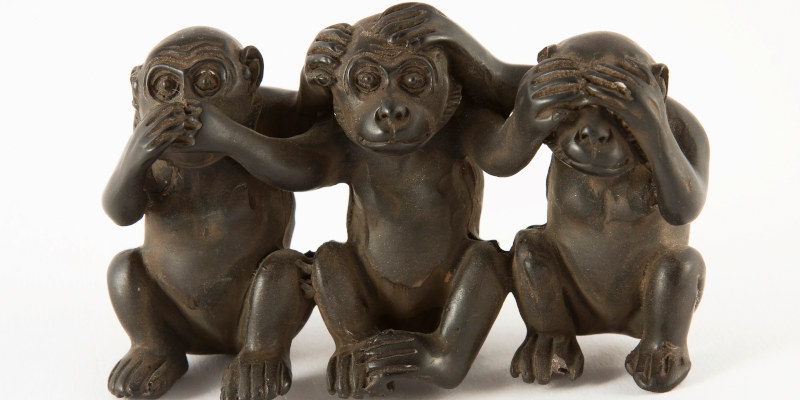 Before I gave a webinar to nurse residents last month on work-life balance, I asked them about their biggest challenges. They all shared a similar theme: the ability to leave work at work, without agonizing about what they didn't know, get done, or anticipate. They want what we all want, to feel good about ourselves and what we do at work and home. Most of us have unrealistic high expectations of ourselves and could benefit from practicing less self-criticism and more self-leadership.
Self-leadership is the relationship you have with yourself. It is how you talk to, prioritize, and treat yourself, especially in times of challenge and stress. It goes a little deeper than self-care because when we take full responsibility for the decisions we make to honor our bodies, energy, and time, we are empowered to lead ourselves.
Self-leadership requires our own personal self-compassion, patience, and forgiveness because of the negative head talk we practice by blaming, berating, and shoulding on ourselves when things don't go as we expected. When we can recognize it, we can shift our energy and perspective of negative head talk with a simple yet powerful positive heart practice.
Positive Heart Practice

Settle into your space with both feet grounded on the floor, sit up tall and close your eyes. Place your left hand over your heart, place your right hand over your left, and focus your breathing right into the heart space you are holding. Notice your breathing getting slower and deeper. Take 3 more breaths into your heart space and repeat these words:

I am doing the best I can.
Even though I feel overwhelmed…
I am doing the best I can.
Even though I don't know everything…
I am doing the best I can.
Even though this is hard…
I am doing the best I can.
I am doing the best I can.
Whether you are a new nurse on the front lines, working at home, or not working at all, the stress of this pandemic is felt by all of us and magnifies the importance of self-leadership. The most effective and fulfilled people I know practice self-leadership by nurturing themselves every day. What decisions can you make today to remember you are doing the best you can?