Recovery with Resilience: Patience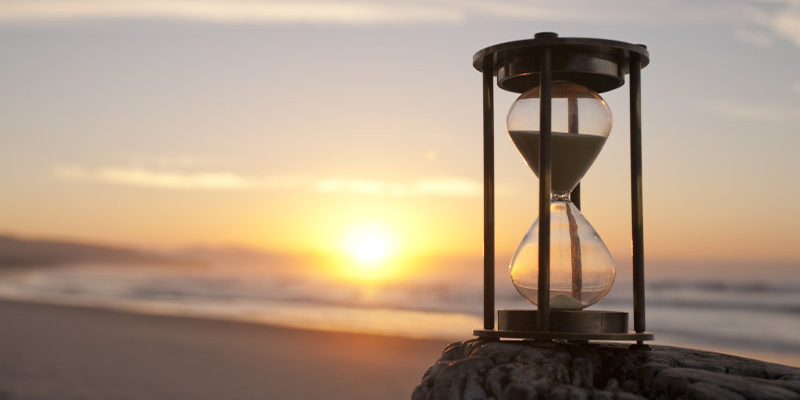 My conversations with nurse leaders in the last couple of weeks revealed a general consensus of staff and managers feeling tired, apathetic, and a loss of control and trust, after everything they have experienced. I think we can all relate to these emotions, are more than ready to put this pandemic behind us and return to some sense of normalcy.
But not so fast. A pandemic has the same traumatic effects as a disaster and they are long-lasting. While many states are past their peak and starting to reopen, we are still left with the aftermath. The Substance Abuse and Mental Health Services Administration (SAMHSA), warns that after a disaster, survivors continue to experience stressful emotions like sadness, grief, anger, and guilt.
SAMHSA identifies six phases of emotional reactions to disasters and we are currently in or headed for the disillusionment phase, realizing a return to normalcy will take a lot longer than we hoped. This phase requires patience, for ourselves and our staff as we can feel hopeful one day and discouraged the next.
It helps me to remember how practicing patience empowers us:
Impatience is resistant—Patience is resilient
Impatience is angry—Patience is peaceful
Impatience focuses on what's wrong—Patience is gratitude
Impatience is controlling—Patience is letting go
Impatience can't stand discomfort—Patience is growth
Impatience lives in our head—Patience lives in our heart
In the disillusionment phase, the emotional rollercoaster is to be expected and needs to be normalized. Talk to your colleagues, staff, (and self) to create a safe space to be vulnerable, sharing your thoughts and feelings. There is a real opportunity for us to learn and grow personally and professionally when we practice patience in our recovery.