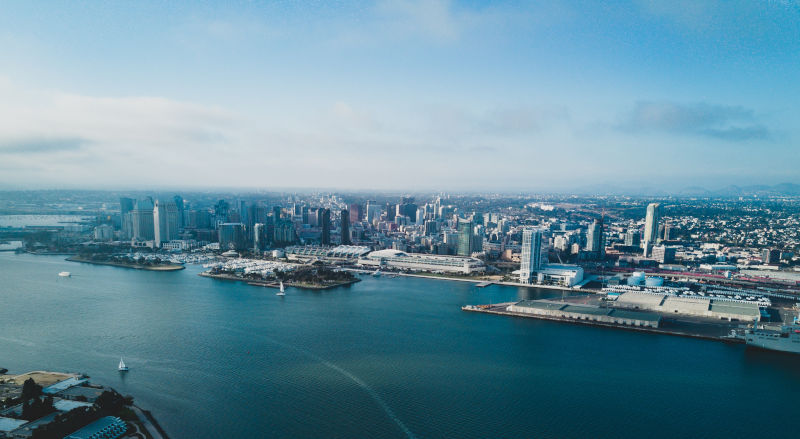 I was fortunate to attend AONE 2019 in beautiful San Diego last month and as always, was not disappointed. I connected with many nurse leaders and was happy to experience so many high energy presentations focused on resilience! Here are my 5 of my favorite with my interpretations:
1. Chronic excessive stress is normal stress without recovery.
Raphaela O'Day, PhD, Johnson and Johnson Performance Institute, Resilient Teams and Organizations.
Recovery is practicing self-care , such as sleep, walking in nature, connecting with loved ones, or whatever it takes to decrease our stress and be the best versions of ourselves.
2. Why we work out informs how we work out.
Sara Robb Hagen, founder, EXTREMEYOU, Get out of Line: Step Up, Stand Out & Succeed.
Remember your BIG WHY, (your passion and purpose) for working out, attending a meeting, or your life work to define how you show up every day.
3. We do a root cause analysis when bad things happen, but not for the good ones.
Christina Dempsey, MSN, RN, CENP, FAAN, Senior VP and CNO of Press Ganey, The Many Facets of Multigenerational Nursing Resilience.
Acknowledge and celebrate what goes well, like a family gathering, staff meeting, or crucial conversation to appreciate and recreate what IS working.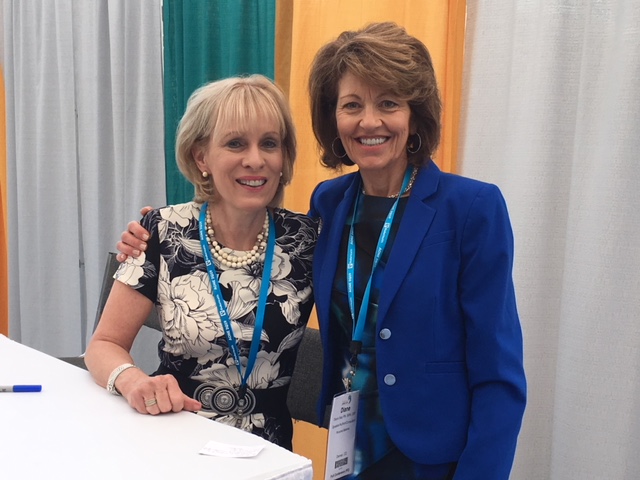 4. Practice generous leadership.
Karen Hill, DNP, RN, NEA-BC, FAAN, Editor of JONA and CNO of Baptist Health Lexington, Innovative Research Impacting Leadership.
Empower others to be engaged at a higher level by supporting them to stretch, succeed and shine with generous leadership.
5. Nurse Leaders who scheduled one day a month to reflect and plan reported more time with staff and significant improved engagement.
Florence Vanek, MSN, RE, NE-BC, and Joanne Ruggiero, MSN, NE-BC, interim CNO, Pennsylvania Hospital, Engaging Leaders by Prioritizing Their Well-Being and Resilience.
Create space to work "on" your business (big picture planning) vs "in" your business (daily execution).
Which resilience skill resonates with you? All you have to do is begin, today.