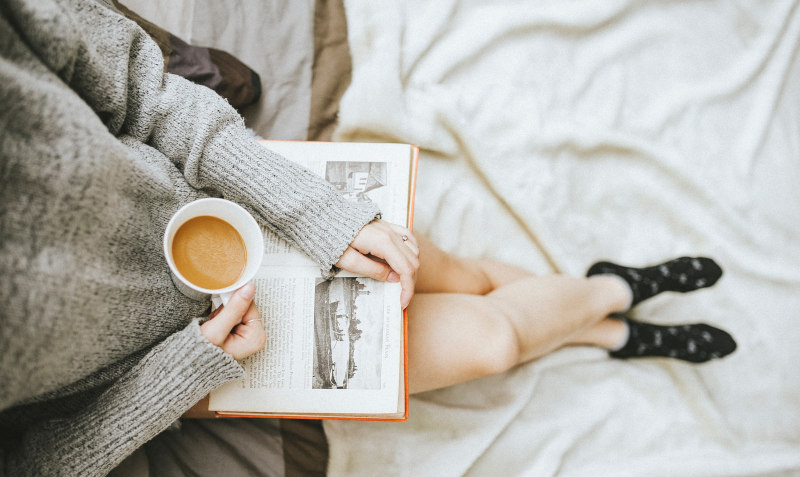 After an intense week of speaking on cultivating resilience with joy in your life, I am embarrassed to admit I did not heed my own advice. Recovery is the foundation of joy and I know after a big trip I need time and space, but I allowed my type-A tendency to get the best of me. I indulged in a busy weekend of social activity, gardening, cleaning, and overall catching-up, not recovery.
The truth is, we need recovery EVERY day. Life is stressful and not just when you deal with sleepless nights, canceled flights, or computer crashes. Athletes know this. They train 90% of their time and perform 10% and a big part of their training is recovery. But as healthcare providers, nurses, spouses, and parents, we don't seem to prioritize our own recovery, which compromises our joy. 
Joy is what we cultivate in ourselves when we connect with what matters most. When I am tired, (emotionally, physically, and/or mentally), I do not feel joy. I feel discouraged and overwhelmed, and completely disconnected from the purpose and meaning of my life.
Apparently, it's quite easy to forget the importance of our individual recovery needs so here is my top 5 list to help you remember.
1. Sleep.
Sleep is the foundation of recovery to give your body the opportunity to renew, repair, and heal. Sleep is a discipline we have to give ourselves permission to prioritize, especially when we have too much to do.
2. Fuel.
Food and hydration are basic needs for our daily performance and recovery. In 12 step programs, HALT says when we get too hungry, angry, lonely, or tired, we do not make our best decisions. I referred to this as bonking with my nephews when they were younger, aka irritable, irrational, and unreasonable. Definitely not joyful. 
3. Downtime.
Downtime is scheduled time without ANY obligations, commitments, or plans. This is for rest, but also for space to slow down and feel, reflect, dream, or do nothing at all. 
4. Connection.
Spending time with people we care deeply about can be a recovery practice, as long as we are connecting and not care-taking. I'm referring to friends and family we can be our authentic selves with and have transparent conversations about our ideas and challenges.
5. Meaningful Activity.
Doing something that is truly fulfilling and meaningful for you is a source of recovery. It could be creative, like painting or cooking, reading a novel, practicing yoga, or spending time outside in nature.
When we make time to recover, we remember what matters most. We live with more presence and on purpose. Our days become more than the overwhelming list of tasks to check off and we have more energy to carry on. That is the joy of recovery.