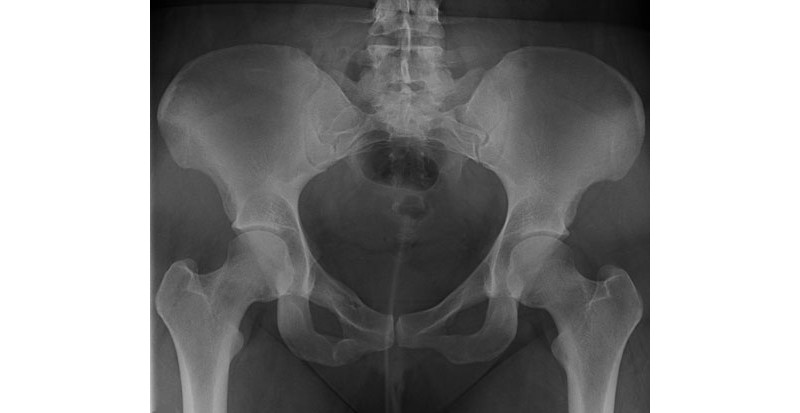 When I finally went to the orthopedic surgeon after experiencing 3 months of hip pain, I was expecting to discuss arthroscopic surgery for a labrum repair. Instead, he said, "I can fix your labrum, but that won't take care of your problem. You need a hip replacement". I responded in shock with, "OMG! Are you kidding me? Hip replacement? I take great care of myself, I'm active and flexible! Are you sure?"
Apparently, the demographic for hip replacements has changed since I was in nursing school and is no longer reserved for those 70 and older. In fact, there is a drastic increase in active 40 and 50 year-old women who wear out their hip joints. I frantically began interviewing every young female hip replacement patient I could find, saw two more surgeons and pursued alternative treatments, such as acupuncture, and deep tissue massage.
Even though my pain did improve, I could not get back to my normal level of activity, most significantly, yoga. I don't like to live with ANY limitation and not being able to practice the yoga postures is a really big deal for me. Virtually all of my friends and family told me (even if I didn't ask), "Just have the surgery and get it over with! You'll be glad you did!"
I was Resisting the reality of needing a hip replacement. Resistance shows up in a number of ways and I was experiencing most of them:
Fear
Self-doubt
Uncertainty
Distraction
Procrastination
Rationalization
Criticism
Denial
Perfectionism
Blame
To work through Resistance, and move forward we must first acknowledge it. Even though I don't really want a hip replacement, I decided I don't want to live with my current limitations even more. I scheduled my surgery for May and actually feel relieved to have made a decision.
What are you Resisting?