Care for COVID with the ONE Thing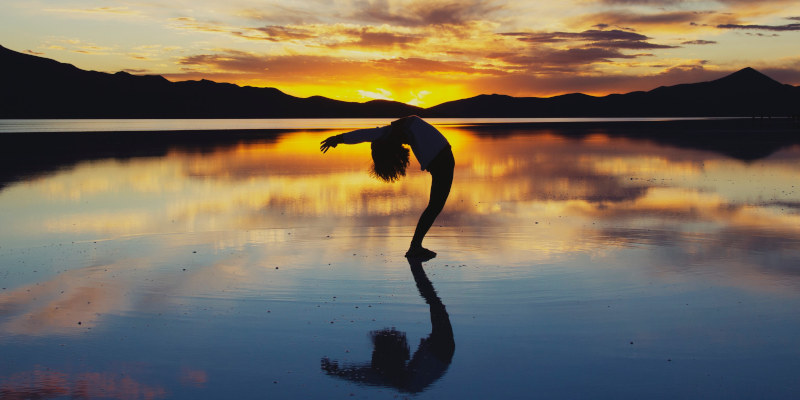 This marks week 5 of our official quarantine and I don't know about you, but it is wearing on me.
While my inbox continues to fill up with advice on how to best use my time, money, and energy during this uncertainty, I feel the need for less, not more. Today I give you the ONE Thing.
The ONE Thing:
Helps you reconnect to yourself
Provides time to focus and prepare for your day
Makes you a priority by doing it
Gives you structure, comfort, and a sense of accomplishment
Sets a positive tone for your day
What is the ONE Thing you can develop as a daily practice to help you connect and feel good about yourself? It could be a run, inspirational reading, journaling, praying, meditating, or anything that is meaningful to you.
My ONE Thing is a daily yoga practice, even if it's only for 15 minutes. Here is the link and the guided practice below I invite you to experience it anytime.