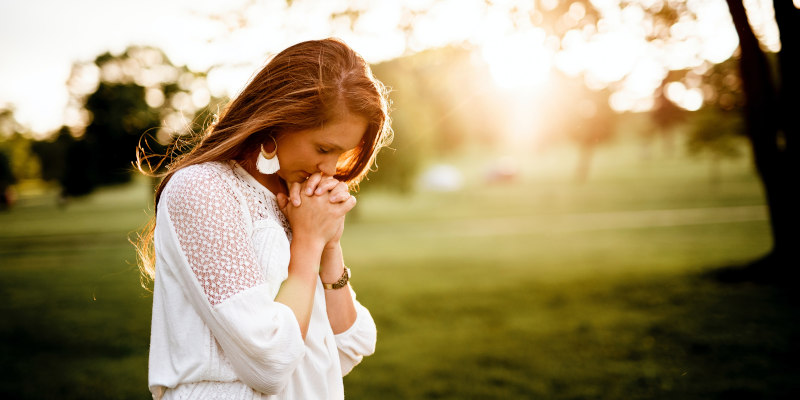 In the last 2 years, I have coached a lot of nurses, from frontline staff to Chief Nursing Officers. While they all want to make a difference, they share the false belief that they never do enough. They say, "If I could just get more efficient… organized… faster…I could get ahead and be a better nurse, manager, spouse, mom, human being…"
The truth is, they are already more than enough and actually need to take on less, not more. Maybe it's the different perspective, permission, or support I give, but after answering a few questions, they know exactly what they need to do to make the connection. They are so surprised by the simplicity of it all and often ask,
"Is that all I have to do? Really? That's it?"
That's it. Making the connection is a powerful Self-Leadership skill and is deceivingly simple, but not so easy because it requires you to make yourself a priority. Like all humans, healthcare professionals can make it complicated and get stuck doing what comes natural to them, like taking care of everyone else, over-functioning, powering through, and speeding up to get things done.
The importance of making the connection to ourselves is endorsed by two wise and highly influential women in my life, Oprah Winfrey and Brene Brown. In Oprah's book, Make the Connection (written in 1998 and my bible when I taught weight management), she says, "Make the connection is about the way you live your life and your willingness to change the way you live your life". You can still watch her 5-minute timeless and inspiring video here.
In Brene's latest book, Atlas of the Heart she writes, "Our connection with others can only be as deep as our connection with ourselves. Before this work, I didn't give enough importance to spending time and energy connecting to myself".
Make the connection requires you to be willing to do something different so you can learn and grow. It's making yourself important enough to slow down to acknowledge how you feel, do something to connect with yourself, (aka recovery), and commit to doing it every day, not as a box to be checked off, but as a ritual just for you.
What can you do to make the connection today?