Recovery is Your SuperPower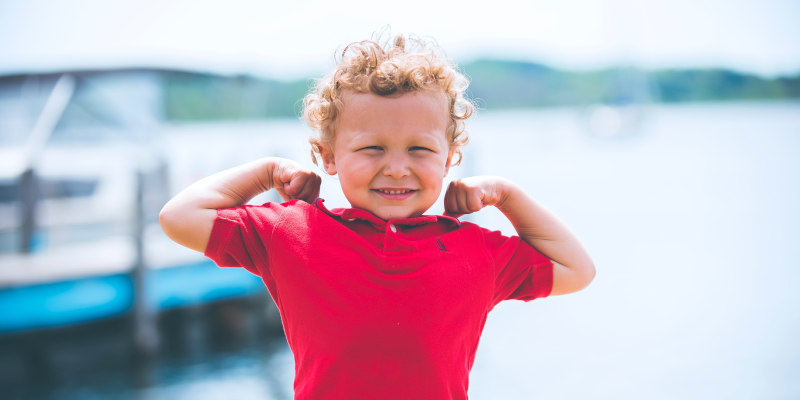 I woke up to a beautiful Colorado blue-sky morning feeling dark, disappointed and depleted. Everything felt heavy and I immediately searched for sources I could blame: My high-energy husband, happily whistling away while he worked…My Golden Retriever tracking my every step, eager for his morning walk…My scratchy throat, maybe I was getting sick…I was in a bad mood and didn't even know why…
The truth is, I did know why. I was not practicing the most important skill of Self-Leadership, Recovery. Here were a few of my flimsy excuses:
I don't have time
I'll do it later
I'll start tomorrow
I don't really need to
It's too cold, hot, far, too much trouble
It's not that important
I don't want to
Recovery, doing something that supports you to slow down to connect with yourself, is your SuperPower and the most important practice of CPR because:
It re-energizes and fills you back up, physically, emotionally, mentally, and spiritually.
You can't practice the other two CPR skills, Compassion and Presence, without Recovery because you are grumpy or exhausted, or both.
Recovery is the most challenging CPR practice because it can feel selfish and insignificant. It's hard to justify doing something for yourself that doesn't feel "productive", especially for overachievers. The truth is, recovery is productive because it's proactive. It equips you to handle the inevitable waves (or surges) of life because you come from a place of feeling restored and hopeful instead of depleted and resentful. This requires daily practice.
Daily doesn't have to mean hours. James Clear says frequency is more important than intensity when establishing habits, so even a few minutes can be long enough to slow down and spend time with yourself doing something you love. I set my timer to draw for 20 minutes every morning, but spend a couple of hours to I hike in the foothills, two of my favorite recovery activities.
No hobbies? It's time to remember something you used to love doing or explore something new like drawing, nature, photography, learning a musical instrument or even puzzling. The activity itself is not as important as how it makes you feel, during and after, especially after. When I draw or hike, I feel such a sense of calm and contentment that fills me with joy and possibilities instead of overwhelm and dread.
No matter how you feel today, completely depleted or full of positive energy, commit to making recovery a part of your daily routine, even for a few minutes. I know (after testing it many times), it will restore and energize you to show up in your relationships, work and life as your best self. Recovery is your SuperPower—but only if you use it.