COVID Recovery: 10 Things I Am Learning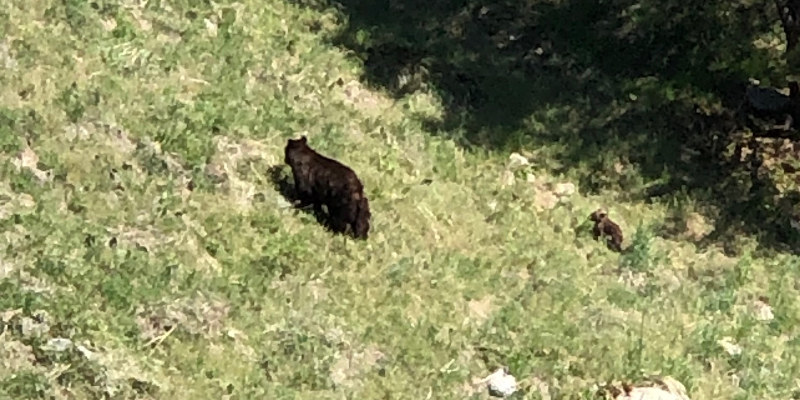 My first hike after two months of quarantine was sheer bliss with babbling brooks, bursts of wildflowers, and—bears! So grateful to be outdoors enjoying my favorite activity, I stopped to take in the view when another hiker pointed to a mama bear and her baby cub in the meadow below. If I had not taken the time to slow down, I would have missed the best part of my hike!
COVID recovery includes creating a plan for how we want to move forward, in other words, strategize. A good place to start is to reflect on all we are learning. Here is my list of 10:
10 Things I Learned During COVID:
When I slow down, I see, feel, and experience more
I enjoy cooking and cleaning when I make more time for them
I can survive 12 weeks without a haircut, pedicure or latte
I miss seeing and celebrating my family
I do not miss the endless errands I thought were so important
I miss meeting with my clients onsite
I do not miss crowded airplanes and long security lines
I enjoy reading more and watching TV less
My weekends are best spent completely unplugged
I like my husband even more than I thought
How about you? What are you learning about yourself and your life that can help you strategize to move forward? I would love to hear a few things on your list!
Care for COVID was created by the Resilience Academy. In case you missed Neutralize last week or any previous posts, the rest of the series can be found at COVID Resilience and Recovery Skills.