One Thing You Need to Commit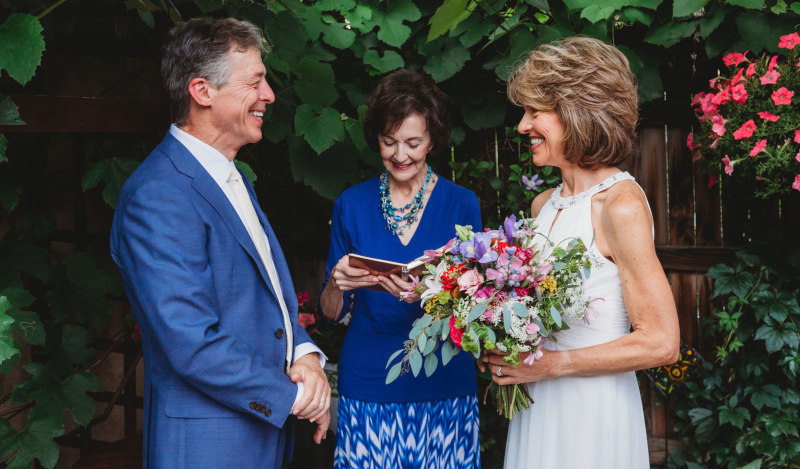 Commitment has been top of mind for me lately, especially since I got married in July! While Neil and I have been partners for the last 13 years, getting married is another level of commitment and one we took very seriously.
My biggest concern was that things would change after getting married and since we have both worked so hard to communicate with, respect, and honor each other, I wanted that to continue, and get even better!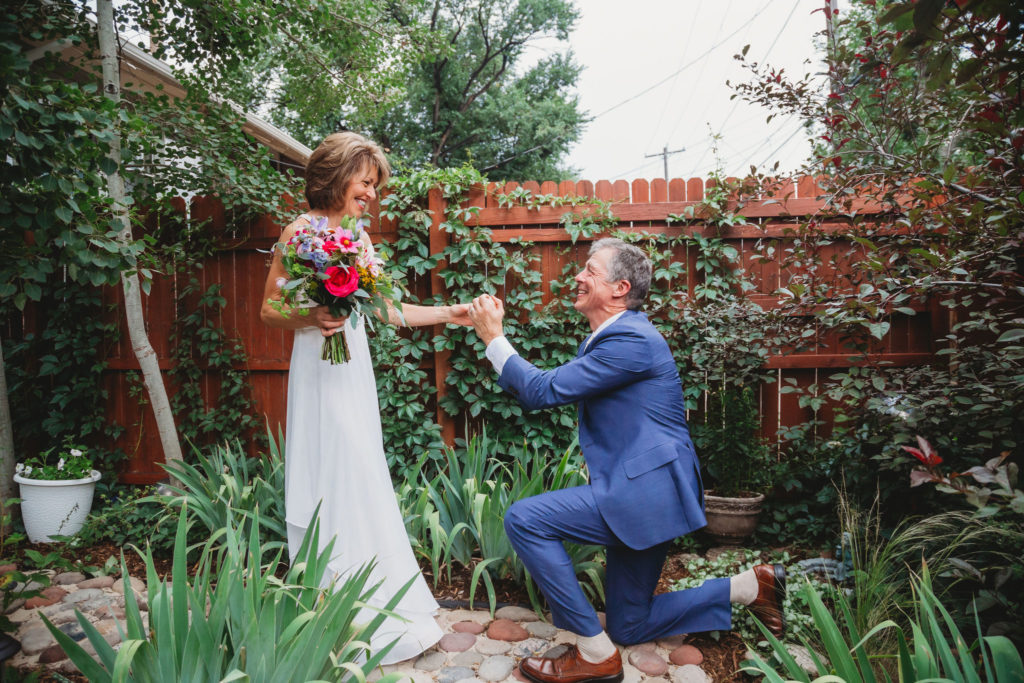 There are many reasons to commit. Whether you are finishing a degree, following an exercise plan, or nurturing a relationship, the one thing you need to do is … commit to yourself first.   
Your commitment is yours and has to have purpose and meaning for you. If you are making it for someone or something else, it becomes a should and you will be less inclined to follow through because you are too busy, tired, or even resentful.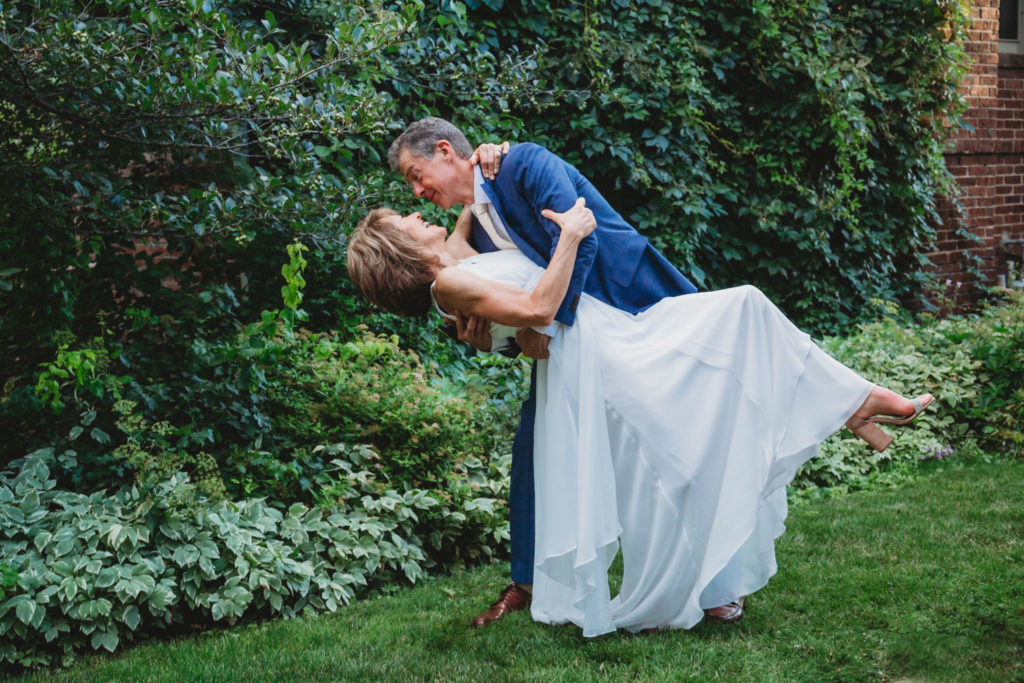 I wrote part of my wedding vows to reflect this:
When I live with an open heart, I'm happier and
feel more connected to myself and you.
My life opens and expands because my
heart opens and expands.
I am a better person and a better partner.
I commit to keeping my heart open and
expansive so there is always room for you, Neil…
When we commit to living with an open heart, we have the capacity to commit fully, in sickness and health, in good times and bad. And when we forget, (and we will) we are reminded of our humanness and get to recommit again. To learn and grow about ourselves in our commitments in marriage, work, health and everything else is the practice of resilience.