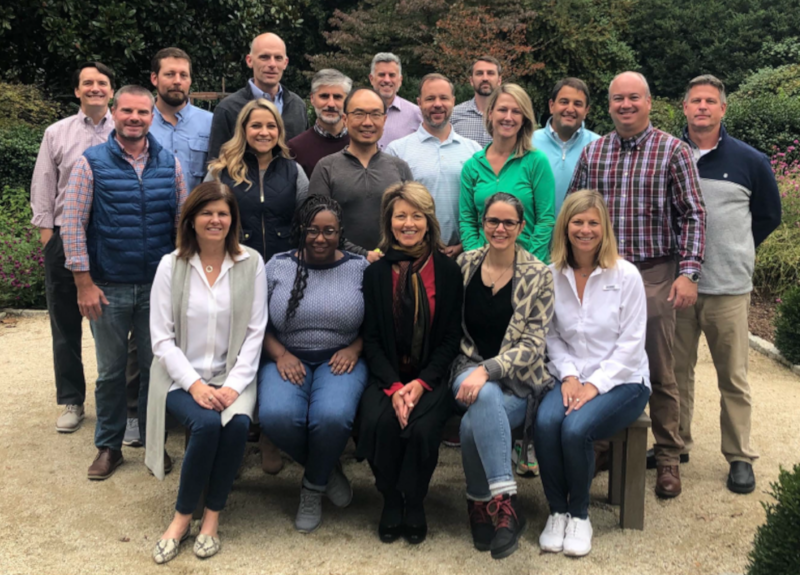 Why are we all in such a rush? That was my opening line in 2002 when I wrote my first book, STOP Living Life Like an EMERGENCY! and I think it has even more relevance today.
Last month, I had the opportunity to participate in the OneTeam Leadership Retreat. While it was a real treat for me to attend as a participant, I was challenged to stay fully present and in my heart instead of in my head analyzing, evaluating, and anticipating.
I learned (and relearned) many things about myself in our 3 days together, but the most significant was my apparent need for speed. Even though it has been a number of years since I worked in the ER, I still operate in the mode of more is better, and faster is best.
The retreat reminded me when we slow down, we are present to create the time and space for joy, connection, and meaning. This applies to honoring my husband, comforting a friend, or embracing a new project. Isn't that what we all really want, more quality versus more activity in life?
Many of us tend to focus on quantity because we define our days by how much we get done. When we do this, it is never enough since there is always more to do. Resilience takes time because when we are in a rush we aren't present enough to practice the connection, kindness, and engagement that creates the quality we yearn for.
The holidays can provide us with a great opportunity to do less, but enjoy what we do, more. As an experiment, could you do what we were tasked with, and slow down your talking, driving, eating, and thinking for the next month? You may be surprised by the things you DO get done and with more meaning and less stress. It takes time, but in my experience so far, it's well worth it.