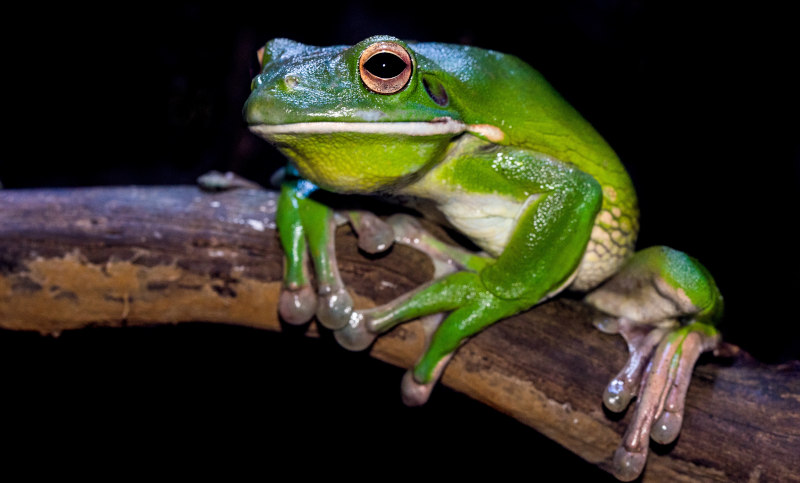 There is nothing like time away to give you a great perspective on your life. Our honeymoon was my first visit to Kauai, a long-time bucket list destination, and I was very impressed by the beautiful beaches, lush tropical forests, and the slow pace of the "garden island." After lots of rest, great food, and awesome hikes, (in that order), I realized I am "over" a few habits I created for myself, like: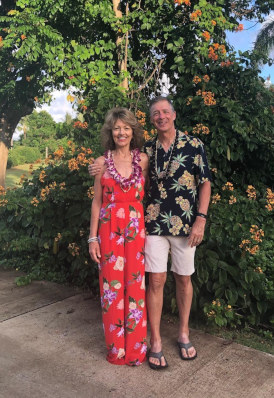 Feeling and saying how tired I am
Being too busy to connect with friends, attend family gatherings, or workout…all the stuff that makes me feel good about myself
Rushing everywhere I go, feeling like I never have enough time
Procrastinating by avoiding, hiding, or pretending because I am too tired, busy, or don't have time
I recently acknowledged what a big procrastinator I really am! When my coach suggested I read Eat That Frog! 21 Ways to Stop Procrastinating and Get More Done in Less Time, I rolled my eyes, thinking it would be a waste of my time since I thought I knew all of this already. Apparently, just because I know it and even teach it doesn't mean I do it, so I committed to reading the book. [su_spacer]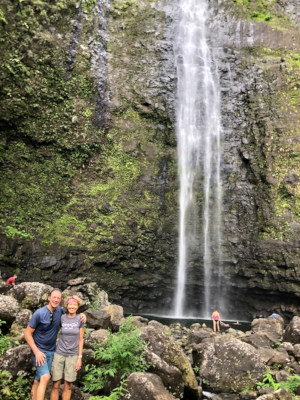 Now I eat my frog! I pick my biggest, ugliest, and likely most complex and least desirable thing on my list and do it first, until completion. It could be an uncomfortable phone call or writing an article, but it's the one thing that I have deemed MOST important to get done that day.  This has been a life-changing resilience practice for me because I feel so good about myself when I eat my frog, I have more energy and time for the rest of my day!
What about you? Are you willing to eat your frog to get "over" a habit that's not working for you and feel good about yourself? If you try it, like all resilience skills, the more you practice, the easier it becomes. As always, I would love to hear from you and know if I can support you in any way.