The Lighter Side of Resilience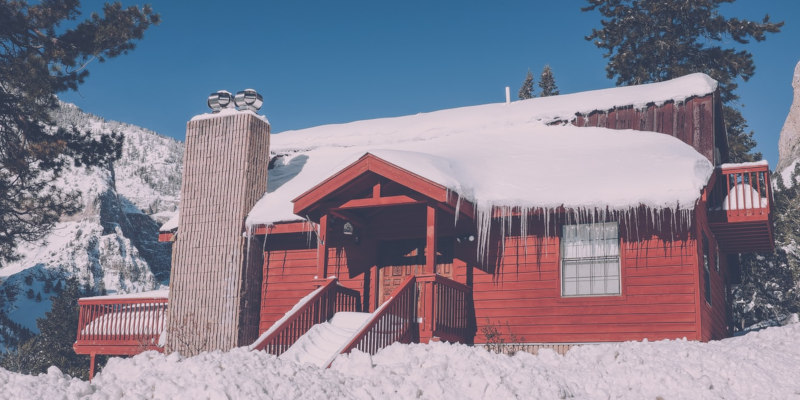 I started my new year spending 5 days with a dear friend on a writing retreat in the mountains. It was ideal in so many ways. Besides having uninterrupted space and time to write in a beautiful cabin, we experienced camaraderie and support for our writing projects.
I so appreciated the relaxed and free spirit of my friend. An academic, she is interested in many things, from architecture and travel to cooking and politics, giving us many rich conversations on our walks and meals. Being with someone engaged in so many areas of life reminded me how intense and rigid I can be, especially with myself.
Resilience is growing and learning about ourselves in every situation and we can learn how to become our best selves from who we hang out with. After experiencing such a great role model, I resolved to lighten up and soften my edges to get a little lighter and freer. To do this we can:
Stay curious.
Curiosity reboots our brain with new neuropathways and keeps us interested and interesting. When we discussed topics unfamiliar to me, I realized I want to stay more informed.
Google a topic you want to learn about once a day.
Break routine.
Sometimes we can be a bit rigid in our scheduling. I would not have considered going to a movie in the middle of a writing retreat, but it proved to be a welcome evening break.
Do something out of your routine once a week.
Explore creativity.
There are unlimited opportunities how to spend our time and energy besides work and errands. I was reminded how much I like cooking and experiencing new recipes as we enjoyed delicious meals.
Cook with a new recipe (or try a new restaurant) twice a month.
Practice generosity.
We can think we are too busy to have a conversation with a neighbor, return a phone call, or write a note. These small acts of kindness are the way we connect and feel good about ourselves.
Reach out to family or a friend you don't see regularly once a week.
Have great role models.
Surround yourself with people who you want to be more like. Jim Rhone says, You are the average of the 5 people you spend the most time with.
Schedule time with someone you want to role model once a week.
Every experience we have with people gives us the opportunity to grow and learn about ourselves. The retreat provided great writing time, but more importantly, a great example of how to be more generous in my spirit and light in my heart. I am excited about creating space for both.