The Courage to Connect—With Yourself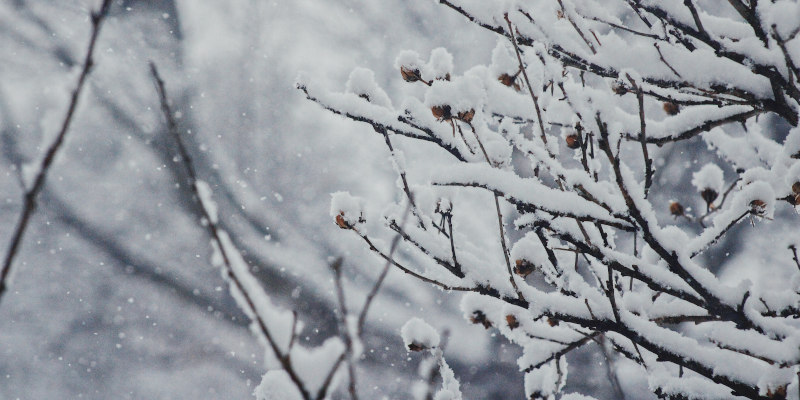 I avoided reading a book a good friend gave me right after my accident, thinking, Why read about rest and recovery in difficult times when I am living it? Besides, I was too busy struggling with my long convalescence to actually settle in and learn from it.
Even though I teach slowing down as a foundational practice of Self-Leadership to connect, engage, and re-energize ourselves, it doesn't mean I always practice it. Before returning the book, I took a quick peek and found, Wintering, the Power of Rest and Retreat in Difficult Times by Katherine May was exactly what I needed.
May says, Winter is a time for reflection and recuperation, for slow replenishment, for putting your house in order. It was perfect timing not only because I was less than half-way through my healing period, but also the beginning of a new year brings the added pressure of self-imposed lofty goals and unrealistic expectations. I admit I started this newsletter with 23 ways to improve your well-being…
When you have an injury, illness, or loss causing disruption in your "normal" life, which of course is your normal life, it creates an opportunity. You can choose to resist it and power through, or slow down to reflect, not on all you should be doing or can't get done, but explore what is most important. Katherine calls this wintering and I call it recovery.
I won't pretend the practice of slowing down is easy or intuitive, in fact it is quite the opposite in our more, better, faster culture. That said, it is so worth it because to truly live more fully and authentically and less frenetic and disappointed, we can choose to do less and appreciate it more, instead of doing more and appreciating it less.
The good news is, you don't have to wait for a disruption that forces you to stop or slow down. You can practice recovery every day, and actually need to because it supports you to connect with yourself by giving you the space and time to reflect and remember what matters most. Connecting with yourself is how you put your house in order and the most courageous and essential skill you can practice this year.