5 Misconceptions About Burnout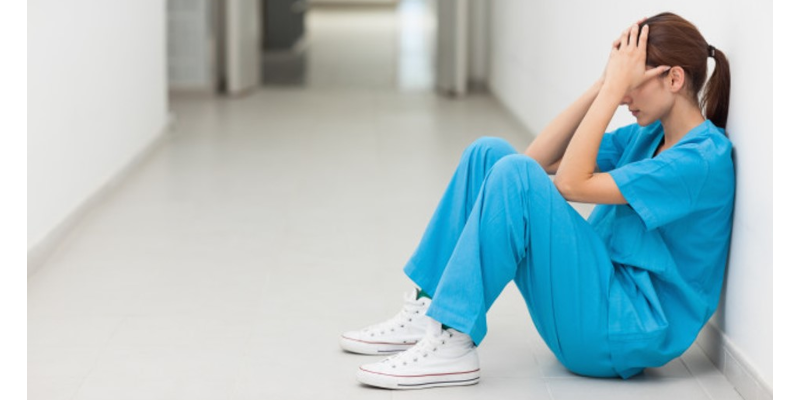 Carol, a seasoned ICU nurse started to cry uncontrollably on her way to the grocery store. After spending the last four days working her 12-hour shifts, she felt completely overwhelmed with the idea of driving to, navigating in, and unpacking from the grocery. Feeling frustrated and even embarrassed, she made the decision to go home to get what she needed more than eggs and milk, rest and recovery.
This may seem so obvious, but we create similar scenarios all the time, denying our basic needs to push through and "get more done." Nurses are known for overfunctioning and today they are exhausted, discouraged, and losing the joy and meaning in their work, in other words, they are suffering from burnout.
Over 81% of today's leaders admit they don't know how to reduce the record-high levels of burnout, especially in healthcare. While stress is characterized by over-engagement, burnout is characterized by disengagement from yourself and others, with feelings of inadequacy and denial.
Strengthening the relationship you have with yourself is self-leadership and empowers you to learn and grow to make your best decisions, like Carol. Here are 5 misconceptions we have about burnout and the self-leadership skills to help:
Burnout is not a problem to be fixed, but a syndrome to be managed. It needs to be supported at the organizational level and practiced individually. Self-Leadership strengthens the relationship we have with ourselves so we can make the best decisions, like going home without milk and eggs.