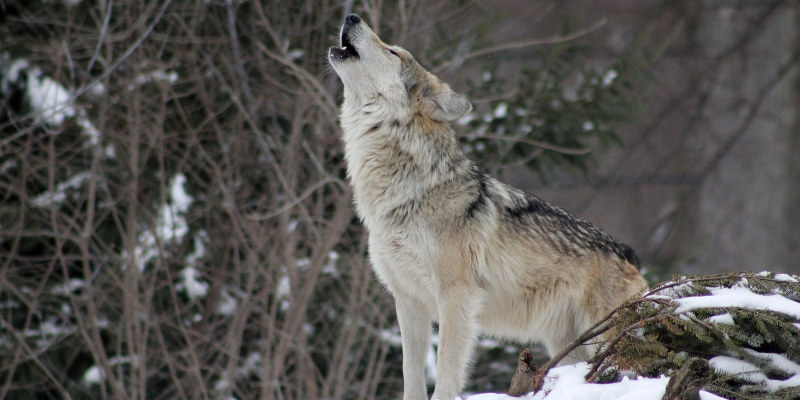 Last month, I had a period of not sleeping well causing me to lose my energy, focus, and perspective. My erratic moods compelled my husband to ask me frequently, "Are you Good Diane or Bad Diane today?" It reminded me of an old Cherokee tale of two wolves:
One evening an elderly Cherokee told his grandson about a battle between two wolves that goes on inside of all of us.
One is the Bad Wolf. It is anger, envy, jealousy, sorrow, regret, greed, arrogance, self-pity, guilt, resentment, inferiority, lies, false pride, superiority, and ego.
The other is the Good Wolf. It is joy, peace, love, hope, serenity, humility, kindness, benevolence, empathy, generosity, truth, compassion, and faith.
The grandson thought about it and asked, "Which wolf wins?"
The wise Cherokee replied, "The one you feed."
What are you feeding?
If you are feeling weary from the rising COVID cases in your hospital, political unrest, lack of sleep, or anything else, remember that what we focus on expands. We can feed the Bad Wolf with negativity, fear, and judgment. Or, we can feed the Good Wolf with gratitude, patience, and kindness, especially for ourselves.
I feed the Good Wolf by reminding myself of all of the things that are going right in my world, even if I haven't slept well. I do this to feel better and do better, so the Good Diane, the best version of myself, can show up.